In the age of social media, it is very easy to promote your website free of cost. As we all know that using Facebook and other social networks, we can promote our website at zero cost. There are many other ways to promote your site without spending money. Because we all know that without great traffic, websites are useless. So, to improve traffic, you need to promote our site as more as possible.
In this article, I compiled 5 best and absolutely free ways to promote the website very easily. Let's see:
1. Email Promotion
Email promotion is completely free and very effective to promote your website. It is a technique to send e-mails including your website's link. As we all know that everybody sends e-mails in our daily life, so you can send e-mails in an attractive way by attaching your website's information with the link. An interested person will click on your link and you'll grab some traffic.
2. Free Blog Directories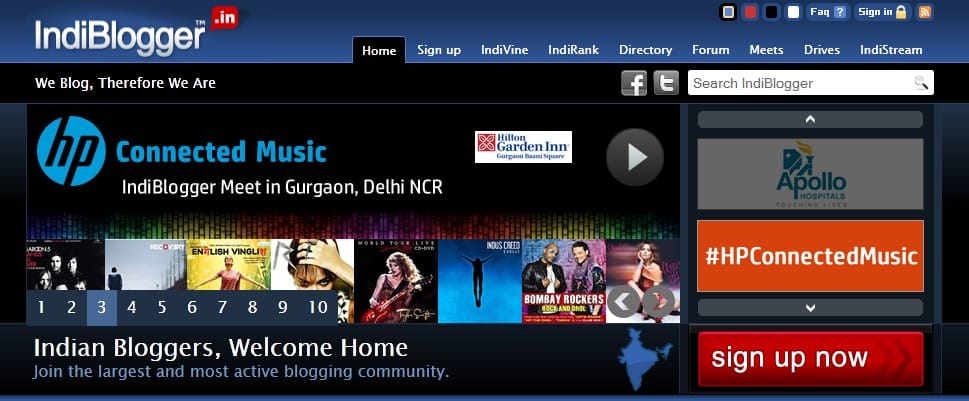 It is another best way to promote your website/blog without spending money. There are several blog directories available online and some of them are free. You can submit your site on blog directories to get more traffic.
Related Article: Top 5 Free Blog Directories
3. Search Engine Optimization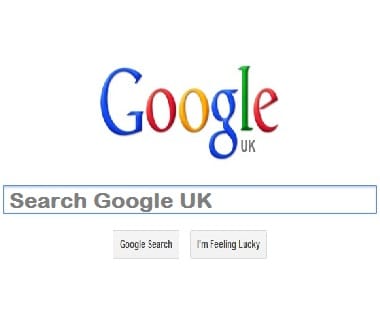 Today, everyone is using a search engine to search for their queries. Search engine optimization means if any user searches a query available in your website, search results of your website link should be viewed on the first or second page. So, you need to best optimize your website by applying many factors. it is the best way to increase traffic to your site.
4. Create Free Blog
You can create a free blog to promote your website by connecting with more people. You can create your free blog using blogger.com service. There are many websites to create a free blog for your business website.
Related: Best Places to Create Free Websites
5. Social Media Promotion
It is the best and well-known way to promote your business website. Facebook, Twitter, and Google+ are the best places to promote your blog or website with your friends and followers. You can get maximum traffic using social media promotion.