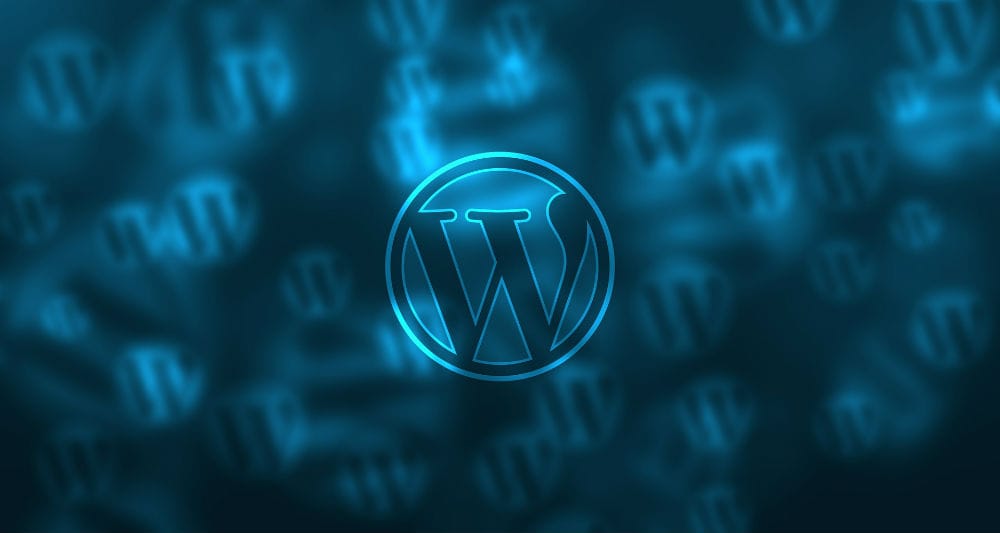 Picking the best hosting for your WordPress website might seem like a daunting task, especially given how many available options you can choose from. While you can practically use any hosting for your site, it'd be better to use the one that best suits your needs.
Here, I will explore different kinds of WordPress hosting, along with their pros and cons. Hopefully, this article can help you make informed decisions about this matter. Keep reading!
What to Look for When Choosing a Hosting Provider
Before we dive into different types of WordPress hosting, let's start with what you should know about hosting providers. For users who don't know what to search for, deciding on a hosting provider can be as confusing as selecting the most suitable hosting for your website.
Here are some considerations you should take into account when picking a hosting provider:
Pricing — as different companies have different pricing plans, seek the one that offers the best value for money within your budget.
Support — make sure their customer support is always available and reachable through various channels of communication.
Scalability — check whether or not they have all the features you need and give your site room to grow.
Reliability — verify their servers' ability to deliver fast performance with the highest possible uptime. Additionally, you'd want to make sure they keep all the server-side software up to date for optimal performance and security.
Security and backups — see the kinds of security measures they have in place and how often they perform a site backup.
5 Types of WordPress Hosting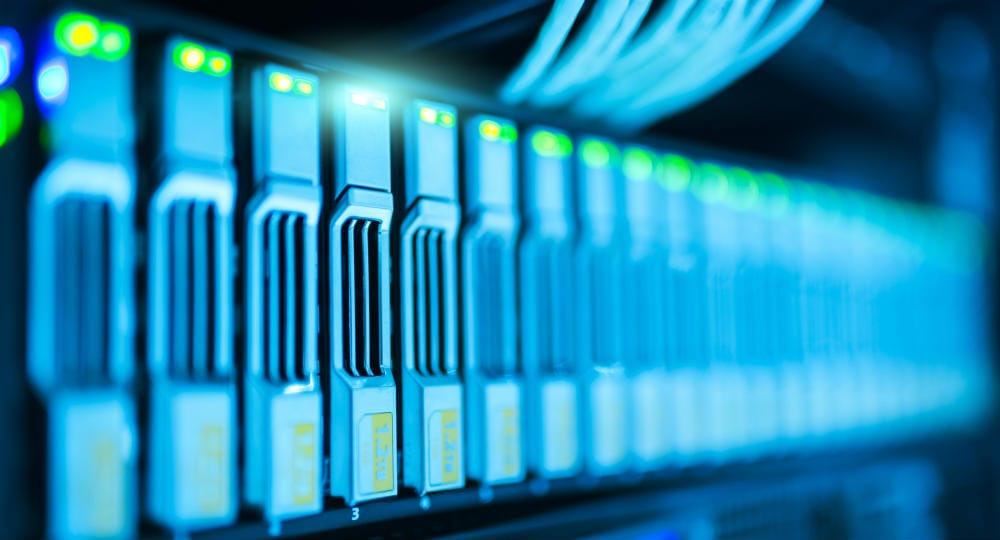 There are plenty of reputable web hosting providers you can find on the market. The important part is making an educated choice based on your needs. Once you find the right option, the next step is to pick a hosting plan that can accommodate your site's needs.
Here are five different types of WordPress hosting you should know.
Shared Hosting
Shared hosting uses a physical server hosts multiple websites. Thus, users within the same server share resources such as CPU, memory, and bandwidth. That's why it's called shared hosting.
It's the perfect entry-level hosting for small websites that don't get a lot of traffic yet.
Pros
Thanks to the shared model, it's highly affordable.
It's beginner-friendly as the hosting provider will take care of all the server-side configuration and maintenance.
Cons
High traffic can slow web performance due to shared resources.
You have no control over the server configuration, thus preventing you from changing the operating system or installing additional software.
VPS Hosting
Virtual Private Server (VPS) gives you access to a private server in a machine that hosts multiple isolated servers. Unlike shared hosting, VPS hosting provides your website with dedicated resources. It's perfect for medium to high-traffic sites.
There are two kinds of VPS services: unmanaged and managed. The former gives you total control over the server management and configuration process. Meanwhile, the latter relies on the hosting provider to handle the server setup and maintenance.
Pros
Good value for money with ample resources that cost less than dedicated hosting.
Heavy traffic experienced by other websites hosted on the same machine won't affect yours.
It's highly customizable as you're free to allocate and use the resources however you want.
You can add more resources as your website expands, making it highly scalable.
You get root access to the server.
Cons
It has a steep learning curve as you need moderate technical skills and knowledge to manage the server properly.
It's more costly than shared hosting.
Cloud Hosting
This hosting uses clusters of servers to distribute and balance a website's workload. It's ideal for maximizing uptime as the host will transfer your site to another server if one experiences technical issues. This hosting is suitable for high-traffic sites such as eCommerce stores, business websites, and product landing pages.
Pros
It offers maximum uptime as the cloud's instant backups and recovery prevent server failure from affecting your website.
You can scale the server resources.
Cons
Depending on the hosting provider, you don't always get root access.
The cost can be difficult to estimate as it depends on the number of resources you use.
READ ALSO: The Best Cloud-Based Hosting Providers
Dedicated Hosting
Dedicated hosting lets you rent a whole server exclusively for your website. Therefore, you have total control over the resource usage and software installation process. It's the perfect setup for big corporations that can afford engineers and need a reliable server for large-scale projects.
Pros
You get root access and full control over the server's resources.
It offers maximum performance as the hosting fully dedicates its resources to your website.
You get to implement your security measures at will as no other sites share the server with you.
Cons
Having to rent the whole machine makes it more costly compared to other hosting types.
You need advanced technical skills to manage and maintain the server. Alternatively, you need to hire a team of engineers to perform these tasks.
Managed WordPress Hosting
Managed WordPress hosting is hosting optimized for WordPress websites. Thus, sites built on the WordPress platform are likely to get faster performance and better security with this hosting.
Additionally, managed WordPress hosting generally includes essential WordPress features such as developer tools, firewalls, and staging environments in their plans. Not to mention, the provider will take care of updates, caching, and security settings. It's ideal for users who want an easy hosting solution for their WordPress websites.
Pros
It's optimized for WordPress sites, thus ensuring maximum performance.
It comes with advanced WordPress-specialized technical support, as well as automated backup and update features.
You get an extra layer of security that is fully compatible with WordPress websites.
Cons
Hosting may block access to certain plugins that are deemed unsafe for the site, thus limiting the choice of plugins you can install.
You have little to no control over site and server management.
READ ALSO: Cloudways Managed WordPress Hosting Review
Conclusion
When it comes to selecting WordPress web hosting, there is no cut-and-dry answer. Your needs and budget are two of the many factors that may affect your choice.
If you're new to WordPress, you might want to go with shared hosting before moving to VPS to better accommodate the site's growth. On the other hand, large enterprises can benefit more from cloud hosting and dedicated hosting due to their abundant resources and custom settings. Finally, there's WordPress hosting that provides WordPress-specific perks and assistance.
The choice is in your hands.