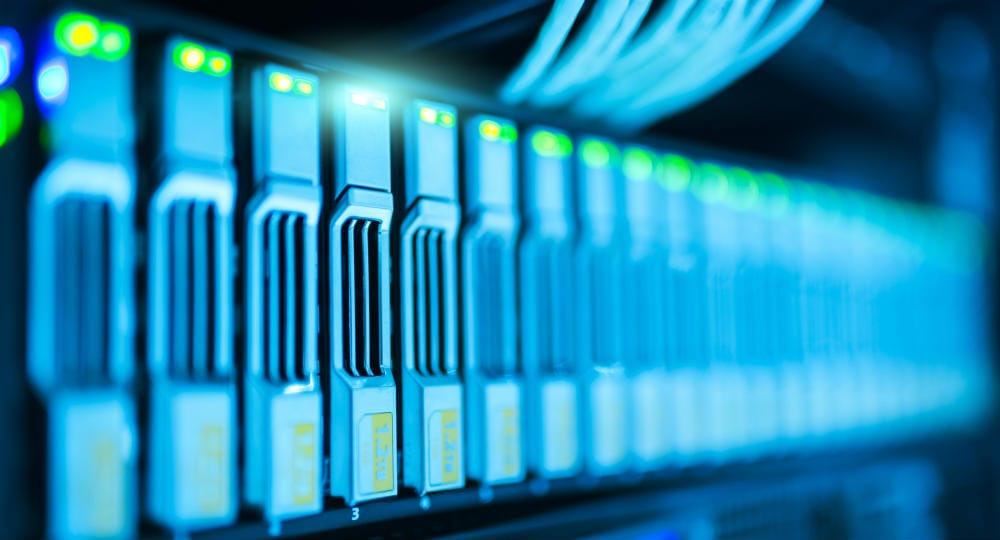 The key points that consistently important to consider while choosing a web hosting company for your website are cost, reliability, security, and flexibility.
Sometimes one or two aspects may take priority, for example, a very tight budget could mean someone starts with a shared hosting system until finances allow them to expand and pay more for a private server, or the need to be able to customize your site could be the issue which drives your move towards a new host.

In this article, I'm neither going to discuss shared hosting nor VPS hosting, but the KVM VPS hosting. KVM stands for Kernel-Based Virtual Machine. First of all, let's see the main types of different web hosting available, and then I will discuss the pros and cons of KVM VPS hosting.
Types of Hosting
We already mentioned shared hosting, but a much better alternative is to use a VPS (virtual private server), and in that field to go even further and opt for a KVM (kernel-based virtual machine) VPS. The KVM is designed to be used above an actual physical server.
It is also known as a type of paravirtualization – with the KVM acting as a software buffer responsible for channeling all the communication between the operating system and the hardware. KVM utilizes a kernel module, which is unique, to manage this process.
This creates many advantages for the website owner, although as with anything in life there are some potential drawbacks to consider too.
RELATED: Trusted Web Hosting Companies in India
The Advantages of KVM VPS Hosting
It has an exclusive kernel.
The custom kernels have a great advantage – as they allow the operating systems to be tweaked and upgraded as you wish without having to waste time reinstalling the template.
KVM VPS Hosting kernels can be fully customized and has private virtual hardware like a graphics adapter, disk and network card.
It's not as vulnerable to being oversold.
The RAM is yours exclusively.
KVM VPS hosting can host various operating systems beyond Linux, including Windows and many more, making it a flexible choice.
The user has the option to define limits so the resources can be managed as you like across your applications.
This hosting option is both extremely reliable and very stable.
KVM VPS hosting options are very well suited to those with game servers, and both small and medium-sized businesses.
They are private and all resources available are dedicated to you.
KVM VPS hosting options are very reliable.
You can be confident of consistently top class performance.
The Main Disadvantages of KVM VPS Hosting
This does require some networking knowledge, so is less user-friendly than some of its competitors. Overall this means it is not such a great option for someone completely new to the subject.
KVM VPS hosting system needs quite a lot of resources, which inevitably means it is generally a more expensive choice than some others. (Although as you would expect, you get what you pay for.)
Final Words
As you can see the advantages of a KVM VPS hosting system definitely outweigh the disadvantages, so there's every reason to go for this option when you can. You have everything to gain and overall very little to lose.