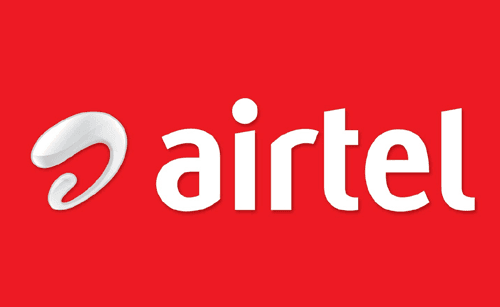 Hey friends, if you are using the internet and are fed up with its slow speed then here is some good news for you. Your trustable company Airtel is now fetching super fast 4G internet speed at the cost of 3G in India. Airtel is the first company in India that has come up with this facility. This facility is now available in 'Bangalore' which is the capital city of Karnataka, 'Kolkata' which is the capital city of West Bengal, Pune, and Chandigarh.
One more thing that should be noticed is that this plan has only been launched for Apple iPhones. From a source, I got to know that only iPhone 5s and iPhone 5c users can make use of this plan. The only reason behind this fact is that the platform at which Airtel is launching this plan is only available in iPhone 5s and iPhone 5c. But in India, there are very less mobiles that contain the belonging platform which is the 2300MHz TD-LTE band that Airtel has used for the launch of the 4G tariff.
Airtel has also announced that to use and enjoy the speed of 4G data packs users have to upgrade their 2G and 3G SIM to 4G.  In addition, it will deliver 10 GB of data 4G with the cost of approx Rs 1500.  This facility will be valid for a period of 30 days. For more and exact information related to this pack, you must visit Airtel's official website. This can be a good deal for the users who perform most of their work on the Internet.
Moreover, other mobile companies such as Reliance and BSNL are also planning to launch 4G packs soon. For the other companies to deliver 4G packs we can just wait.