We're Hiring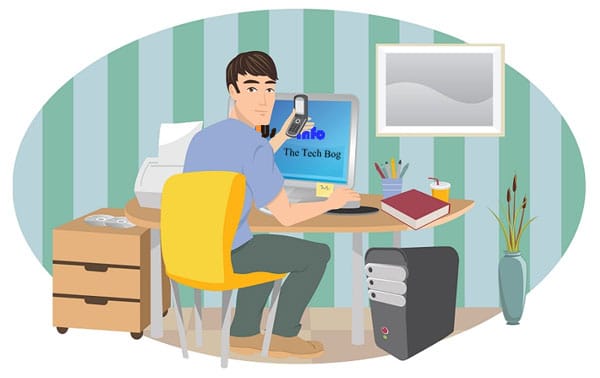 Hello,
Nice to see you here! We welcome you to All Useful Info. This page is for the hiring information so that you can join our team. We're actually welcoming passionate writers from around the globe to write for AUI. We will tell you what to write and the benefits of writing for us.
What to Write?
First of all, let me make it clear that we're looking for regular content writers for AUI, not guest writers. This page is specially created for providing hiring information to passionate and experienced writers.
You might be thinking about what you can write on the AUI blog. So, as the name of AUI means All Useful Info but actually, it's all about tech info, so anything you can write on technology will be acceptable by us (if you follow the terms and conditions, that are mentioned below).
More specifically you can write how-to guides, honest reviews of gadgets and software after experiencing personally, technology news, and any other relevant thing that you find interesting and useful.
What Kind of Content Will Be Acceptable?
Be aware here! Not every kind of stuff is acceptable. It's very necessary to fulfill the conditions which are mentioned below:
100% unique and very quality content will only be accepted.
The minimum number of words in the content (except rare cases): 800.
Content can not be reproduced on any other site once it is published on AUI.
Why Write for Us?
Well, this question might also be arising in your mind what is the benefit of writing on AUI. So, here I tell you about the benefits:
One of the best benefits is the FAME! You'll become popular in the digital world.
You will have a separate author bio mentioned below in your published article.
As we're hiring, so obviously you'll get paid for your work.
In order to have more details about this hiring information, feel free to contact us via the email address shared below or just drop a WhatsApp message through the following link.
Contact Us
You can contact us on our official email [email protected] or simply send a message on WhatsApp.