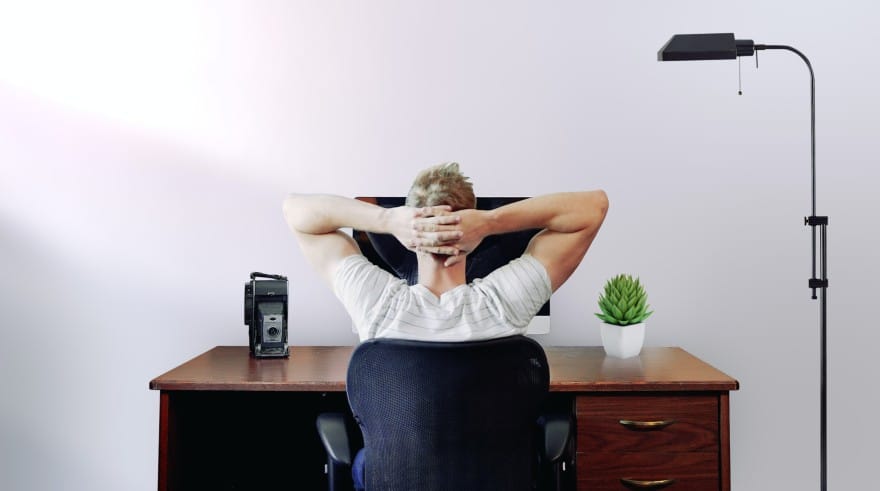 Due to the Covid 19 pandemic numerous businesses worldwide transferred to full-time remote work model. While the transition was challenging, the results regarding productivity were surprisingly favorable. Remote employees seemed to be more productive while enjoying more time they got to spend with their loved ones.
On the other hand, many employees have complained that the necessary changes in the way they communicate and collaborate in the remote working environment have affected employee well-being, blurring the line between work and personal life, and driving them to overwork and burnout.
If you want to understand better how these changes affect employee productivity and well-being, you need to analyze their workflow by relying on data. This is where you can implement desktop monitoring and collect detailed data on how your employees spend their time at work. This said an efficient desktop monitoring software like Insightful can help you identify how remote work circumstances affect your employees' productivity and well-being and find effective ways to fix them.
Improved Productivity at the Cost of Disrupted Work/Life Balance
According to a study on remote employee wellness and productivity based on ample data collected and results of weekly surveys among over 1,000 employees, the unexpected shift in the/workplace caused employees to work more, sacrificing often their wellbeing.
The numbers show that 55% of employees working remotely stated that they were more productive, but that they struggled with drawing the line between their work and personal life.
Furthermore, the quality of work has changed. The study results showed that work-from-home employees have spent on average 7.4% more time on meetings over the past two years, while cross-team collaboration dropped by 5.6% during the same period.
This means that remote employees tend to spend more time on low-quality meetings than on effective collaboration and focused work, resulting in more time spent at work with worse outcomes. Here, we will identify the behaviors that are significant time wasters and show you what you can do to change these patterns, improving employee productivity and well-being alike.
Ineffective Communication
This refers to all the communication at a remote workplace within and beyond work hours, including time spent on meetings, on calls, checking email inboxes, and answering direct messages during work hours. Or long after they end.
Employees usually feel the need to answer every communication they get immediately when they want to prove to their managers that they're actually working. But this practice known as task switching can be counterproductive because it shatters your employees' focus and turns their attention away from meaningful work.
You will prevent this from happening in your virtual office by encouraging asynchronous communication and creating a clear company communication policy that will define what messages your employees are expected to answer timely. What's more important, make sure to outline that you don't expect your employees to be available for work 24/7.
By doing this you'll free your employees from an enormous amount of stress caused by the feeling that their work goes unnoticed when they work from home, making them more satisfied and productive.
Low-Quality Meetings
Meetings, where your employees are double-booked or accompanied by colleagues in similar roles can be huge time wasters and productivity busters. If you tend to host numerous meetings that fit this description, it may be a time to optimize this practice.
Before you schedule another low-quality meeting, ask yourself the following:
Do you need a meeting to get your message across, or you can achieve the same effect by sending a circular email to your team members?
Also, decide whether you need the entire team to gather for a meeting to resolve an issue, or you need only one employee assigned to a specific project.
By introducing these minor changes in your workflow, you can do wonders for your employees' focus, increasing their productivity and engagement.
Multitasking
Once viewed as a valuable skill many employees put in their CVs gladly, multitasking has become a serious distraction in the remote work era. It is scientifically proven that our brain can process one activity at a time, meaning that a tendency to multitask can shatter employees' focus, preventing them from completing their tasks within set deadlines. The entire situation can make your employees feel pressured and stressed about their inefficiency.
You can help your employees get back on track with their work by implementing effective time management practices that can help your employees stay focused on their tasks. There's an array of successful time management techniques you can use to eliminate your employees' need for multitasking and show them how to make the most of their work hours.