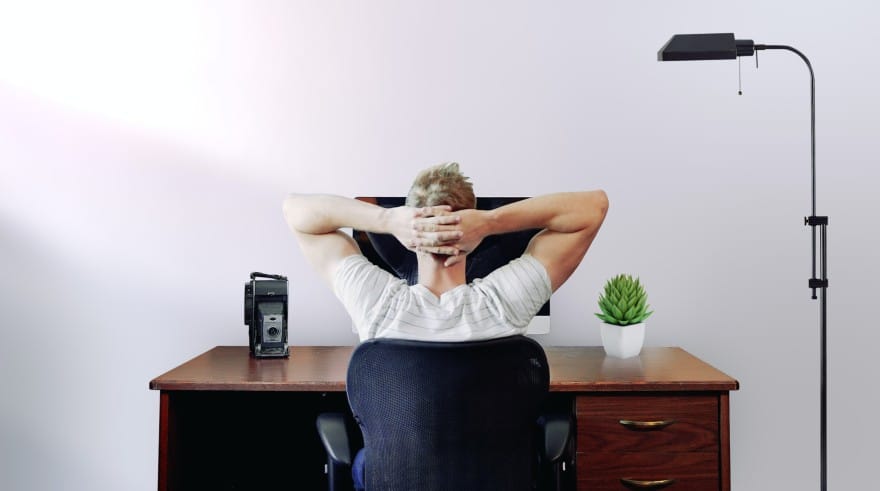 If you're in college, there's a good chance you've already written several essays. But how many times have you sat down to write an essay that you're going to turn to a professor or write as part of an admissions application?
If the answer is not many, don't worry—you're not alone; I'm not a thesis writer as well. It can be hard to know where to start when you have to write an essay from scratch, especially if you haven't had much practice writing that kind of essay yet.
Step 1. Finding the Topic
Find a  topic that you are interested in and that is closely related to your studies. Be sure that the topic is specific enough for you to complete the essay, but broad enough so as not to be too narrow. This can be difficult if you have not thought about your interests yet or have had to take classes outside of your major.
In this case, try browsing through the course catalog for topics that interest you or ask friends who share similar interests about what they enjoyed learning about in their classes. If all else fails, choose something close to what you studied in college or what fascinates you on a day-to-day basis.
Step 2. Writing the Paragraph Outline
Writing the Paragraph Outline is a way of structuring your essay before you even start writing it. A paragraph outline can include some or all of these parts: introduction, body, and conclusion. If you've already written your introduction and conclusion, skip this step. If not, start with these parts.
Step 3. Drafting
The next step is drafting your Master's papers. This is where you start with a basic outline and see what information you need to gather before starting the writing process. You may also find it helpful to do some preliminary research on your topic. Once you have a sense of what you want the paper to say, start by organizing your thoughts into logical paragraphs that will eventually make up your essay's body.
Step 4. Revising
As a writer, revising your essay can take a lot of time, but it is worth it. The best way to revise it is to read it out loud. You will be able to tell what sounds right and what doesn't. Next, reread your essay and fix the mistakes you found. Finally, go back through the entire essay one more time for any last-minute revisions before you are ready for editing and finalizing your work.
Make sure you have at least two people proofread your essay so that they are not too close to the material. Once all edits have been made, spell-check the document one more time to ensure there were no mistakes missed during revision.
Step 5. Proofreading
Proofreading is essential for catching any typos or errors that may have slipped by when you were writing your essay. It is a good idea to get a second pair of eyes on your essay. Consider printing it out and reading it again with a pen or pencil in hand so that you can easily mark any mistakes you find.
If you're pressed for time, read your essay aloud. Hearing the words will help you catch more errors than simply looking at them on the page. You should also take care not to rely too much on spell-checkers as they do not always detect every typo or grammatical mistake.
Step 6. Finishing Off
Finish your essay with a conclusion. A conclusion is a sentence or two that summarizes the main point of the essay and shows what you learned from writing it. It should be something memorable or witty, but not too jokey. You can also use this as a segue into another topic. For example, if your paper has four different points, then you can end on one of those points.