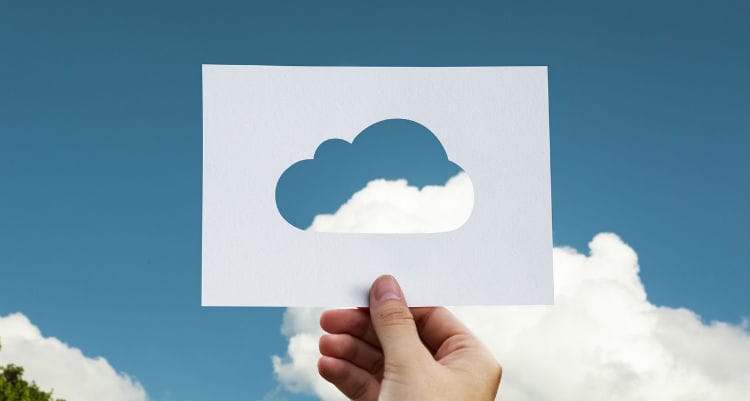 Cloud compatibility is nearly ubiquitous in today's business markets. From data storage to always-on functionality, cloud usage only continues to grow in scope and application. Indeed, there are few sectors that have yet to find a way to effectively integrate cloud functions into their day-to-day operations.
Of course, not all industries require the same implementation and there are some that would benefit more greatly from cloud connectivity over others.
1. Contact and Call Centers
Adequate customer service can make or break a fledgling business in the blink of an eye. With the ever-growing reach of social media platforms and review sites, today's more informed consumers tend to do their research before ever clicking "buy."
More and more, smaller shops and startups aren't properly staffed to scale alongside their customer service demands. And sometimes, representatives struggle to keep up with call volumes.
That's where incorporating a cloud contact center can help. From predictive dialing software to directing calls to the most appropriate representative, cloud functionality has turned the call center industry on its head.
2. Hospitality and Service
If you've ever worked in the service industry, you know just how rapidly its tech depreciates. From clunky point of sale systems that struggle to keep up during rush periods to manual inventory management, the hospitality industry has always been a couple steps behind the digital age.
Luckily, many businesses are catching on and incorporating the cloud. This streamlines operations, makes training new employees a snap, and, in some cases, can even lead to increased profits from higher tips and easier upsells.
3. Education
Education is another sector that's had difficulty incorporating technology. Educators have long suffered from a lack of funding that has made integrating new devices and programs frustrating, to say the least.
Thankfully, since cloud software isn't tied to physical media and can be shared amongst devices, it's become easier for education to remain closer to the cutting edge. Although certain tools like smartboards and school-issued Chromebooks are still a drain on resources, the programs they harness don't necessarily have to be.
Plus, instead of annually updating textbooks to newer editions that may only feature a handful of changes, cloud technology allows these updates to be made instantaneously without any downtime to educators or learners.
4. Healthcare
Healthcare has always been hesitant to adopt new technologies as a result of stringent security protocols and privacy policies that can irrevocably alter a provider, should they lose confidential patient data. As a result, cloud applications have needed to pivot in order to address these pressing concerns, leading to software and tech that's easy to deploy and utilizes top-tier encryption to prevent any data breaches or info losses.
Also, some clerical functions have been streamlined, allowing for real-time information sharing. This has eliminated some of the previous bottlenecks of the industry.
5. Marketing and Advertising
If there are any proponents of either of these two industries that don't also advocate for the use of cloud technology, they're unlikely to see long-term success. Many marketers and advertisers rely heavily on cloud applications, file sharing technology, and real-time document updates to stay abreast of the latest developments in their respective industries.
It also makes cross-team sharing that much easier, while protecting sensitive information with greater security controls.
A Use For All Industries
Ultimately, there are few industries that wouldn't benefit from some level of cloud integration. It simplifies sharing, speeds up daily operations, and often comes with enhanced security for information protection.
It's a no-brainer for most entrepreneurs and C-levels and, while it requires a keen eye to examine just how such an integration would play out, is often worth the time and effort to deploy.