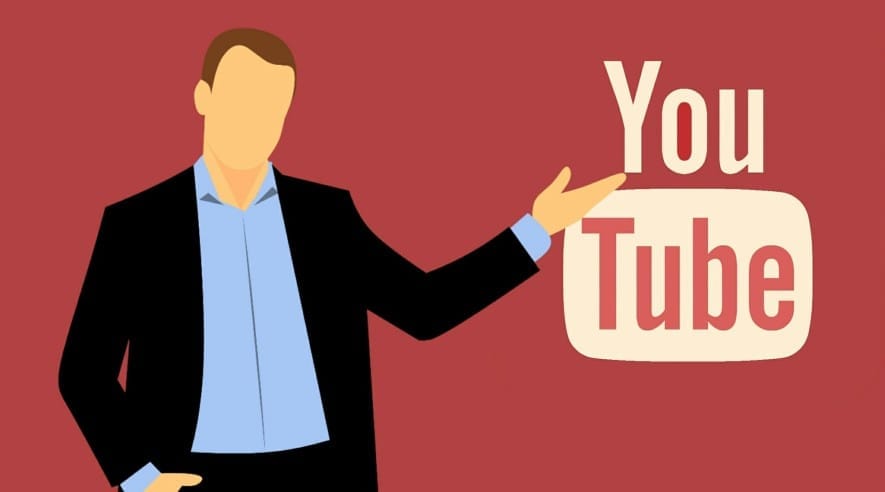 YouTube has been a home for creativity for years. Many vloggers have become more expressive over the years, creating new content to keep their viewers entertained. Well, the good news is the online video sharing platform isn't relenting either. YouTube keeps coming up with new and improved functions to make it easier for vloggers and subscribers to use. These functions also can help content creators to grow YouTube subscribers on their channels.
Since its inception in 2005, YouTube has explored several innovative features that increase its functionality, giving users more reasons to love this platform. In this article, we'll be discussing the innovative updates YouTube has in store for its users in 2021.
1. YouTube Monetization
YouTubers can now generate more income with YouTube. With their newly developed automated algorithm, this online video platform suggests relevant content to specific subscribers. These contents are suggested based on age, location, and other background factors.
With millions of content creators and billions of videos, YouTube can legally monetize the content on its platform, which includes ads that show on videos that don't belong to the YouTube Partner Program. These ads are shown in videos of users who have not utilized the monetization capability of YouTube.
2. Facial Recognition Restriction
YouTube has policies that are against impersonation and identity theft. It is also against all forms of personal data collection. You shouldn't use someone else's username, photo, or collect their email addresses for any reason at all.
YouTube's Terms of Service also state that collecting any form of information for the sake of publicly featuring them without their permission is illegal.
3. Live Matches
Sports fans can now watch sports on YouTube's sports platform page. You can easily find YouTube's sports page using the Explore section on your account's homepage, all thanks to its new design.
4. Global Diversity
YouTube has shown support to any activity that encourages diversity and equality globally. It recently showed its support for the BLM movement and announced the selected participants for the #YouTubeBlack Voices program. YouTube is also set to begin a $100 million project with 132 lucky content creators from across the globe, aimed at promoting diversity.
5. New Clips Function
YouTube has also released a new feature where you can share clips that are within 5 – 60 seconds that can be edited to your taste. You also get a unique URL for easy access. This feature allows users to share small-sized video clips on other channels without having to link full video.
6. YouTube Shorts
YouTube has adopted the TikTok content creating style with a 60-second runtime. Creators can now make videos that can be viewed in horizontal format. You can find this feature present on your mobile page along with other creative tools to explore. When creating YouTube shorts, you can add audio content to make it more fun to watch.
7. Homepage Filtering
Users can now watch more specific content on YouTube. Its new homepage with sorting options allows users to filter their most preferred content. These contents can be sorted into different topics of interest. However, this feature is only available in the English version.
From making money from your YouTube videos to watching live streams, this list contains the most exciting things you can do with YouTube. And YouTube Shorts is one of my favorite things that recently started happening on YouTube.