There are several popular companies again that came into the spotlight with some interesting and shocking news and announcements. This is a technology news wrap-up of February 2015 and I hope you will really find all this news very new for you.
Have you ever thought that Google will soon shut down its Helpout service? Are you waiting for the WhatsApp voice calling feature? Do you know which is the most expensive smartphone company? Guys all this news is tramping in February 2015. Here are all the trending technology news for all tech-savvy guys.
Now, look at the following to know what's recently going on in the technology world.
News #1:

WhatsApp Voice Calling Feature May Soon Available
The most popular instant messaging app may provide voice calling features to its users very soon. The company indicated that the most latest WhatsApp version v2.11.508 update may come with a voice calling facility. However, it may be primarily available for Android users only.
News #2:

Google is Shutting Down its Helpouts Service
You would hear about Google Helpouts service, an expert video chat service that Google started in November 2014 but due to getting not more popular, Google is shutting it down on April 20, 2015. The people who were using it or found it very useful may disappoint by Google's this decision.
News #3:

Google Maps Brings "Local Guides" Features in Latest Update
Google has added a new feature called "Local Guides" to its latest version of Google Maps. The feature, as a part of Google Maps version 9.4, gives users a better idea about places based on reviews by others. So, if you're interested to have this feature in your Google Maps, update it to the latest version.
News #4:

Xiaomi Might Start Producing Smartphones in India
Chinese smartphone maker Xiaomi may soon start producing smartphones in India from the middle of 2015. The company use Nokia's plant situated in Chennai as Nokia has already stopped producing smartphones there.
News #5:

Apple Became the First Company of Worth Over $700 Billion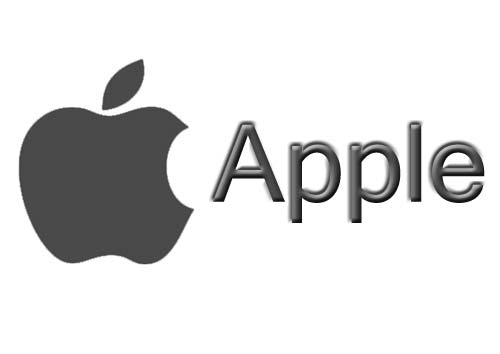 Apple became the first company to reach a market value of $700 billion (roughly Rs. 43,61,469 crores) as shares vaulted amid upbeat news on the US tech giant's gains in the smartphone market and soon-to-arrive smartwatch.
News #6:

Myntra.com to Shutdown This Year
The fashion retail website myntra.com may shutdown this year. However, only the website is shutting down but its mobile app will continue as usual. They are shutting down its website because of giving the complete focus on its mobile app.
News #7:

Google Will Start Displaying Medial Details in Search
Google said it would add a feature wherein online searches on health-related topics would display relevant and verified medical details on the search page using Knowledge Graph.
News #8:

Reliance Joins Facebook to Launch Internet.org App

Facebook recently launched its internet.org app along with Reliance partnership. This app is now specially launched for Android users by which 38 popular websites can be browsed for free. But, remember that you must be a Reliance customer for using this service.
News #9:

YouTube Kids App Available on Google Play and Apple Play Store
On February 23rd, 2015, YouTube Kids app launched for helping parents learn their kids more and easily about something they're interested in. The app makes it safer and easier for children to find videos on topics they want to explore and is available for free on Google Play and the App Store in the U.S. Read More.
These are the top technology news of February 2015 and I will keep updating the list for making your aware of all the technology news of the whole month.
Editor's Note: This article was originally published in Feb 2015. Updated it recently to remove the broken links and refresh the content.