There are plenty of reasons why someone would decide to make a switch from the Windows OS to a macOS. And despite being tech-savvy, these people will still need some time to adjust themselves to a new device.
If you happen to be one of those individuals and will have to do your work on a MacBook, it would be better to not wait until you learn everything naturally but rather take a proactive approach.
Apply every tip that is mentioned below while using a MacBook and you will become more comfortable with it in a matter of days.

1. Pinning Notes
Using a pen and a piece of paper to write a reminder and put it on your desk is the traditional approach. However, there is a way to get a reminder directly on the computer – by pinning notes.
Notes are often underrated because a lot of people tend to overestimate their ability to remember everything. However, if you were to put pin the most important events coming up, you would feel more comfortable.
2. Downloading YouTube Videos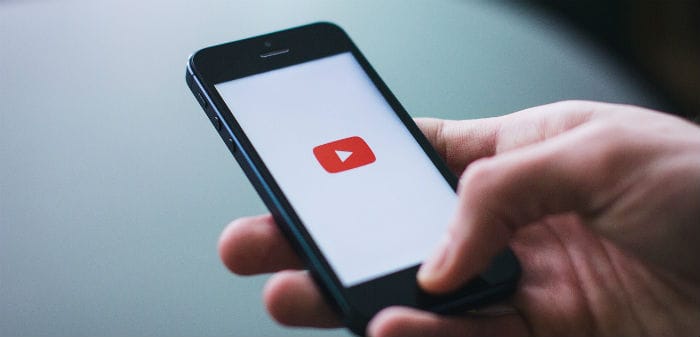 YouTube is definitely the most popular video platform on the internet. It has plenty to offer both in the entertainment and education fields. Nevertheless, you never know when your favorite video might disappear.
The only way to solve this issue is by getting those videos directly to your device.
3. Siri
Artificial intelligence is certainly one of those things we can expect more of in the future. Siri is the perfect example of how someone can simplify your everyday life. And while it is still lacking in some ways, it makes up for its flaws with great features.
Control your device via voice command, telling Siri to do a quick search on the internet, adjust the brightness of the screen, and so on.
4. Connect Your Devices
Everyone who has an iPhone or an iPad will have no trouble connecting these devices together with a MacBook. You can transfer files from one another as simply as selecting copy and pasting it.
Turn on Bluetooth or add each device to your Apple account. As soon as they synchronize, you will be able to make use of this feature.
5. Quick typing
This particular feature is one of those things that you associate with phones and texting. However, it would appear that the Apple store has quite a few apps which have quicktype as an option for those who prefer word suggestions when typing.
If you prefer to enter your letters this way, then find out whether the app you are using has it installed. And as for those who prefer a regular approach, they should ignore this one.
6. Digital Signature
The age of signing every piece of document with your hand is coming to an end. At least that is one of the conclusions you can make judging by what the Preview application has.
Digital signatures are considered equal to ones written by hand. Whenever you are working with an abundance of PDF files that require a signature, pre-make one using Preview and use it to save time.
7. File Organization
One of the biggest advantages of Macbooks is that they have a lot of great options for those who like to keep everything nice and organized. Again, the Preview app is the one you should be using for this purpose.
You can rename multiple files at once, add them to categories, create stacks, add tags, etc. Why deal with chaos when you can keep everything in order?

In summary, MacBook is not something special, but it still requires time to adjust yourself to it. As far as the basics go, this article covers the majority of things that any beginner might need. And as for the rest, the more you use it, the more comfortable you will become.