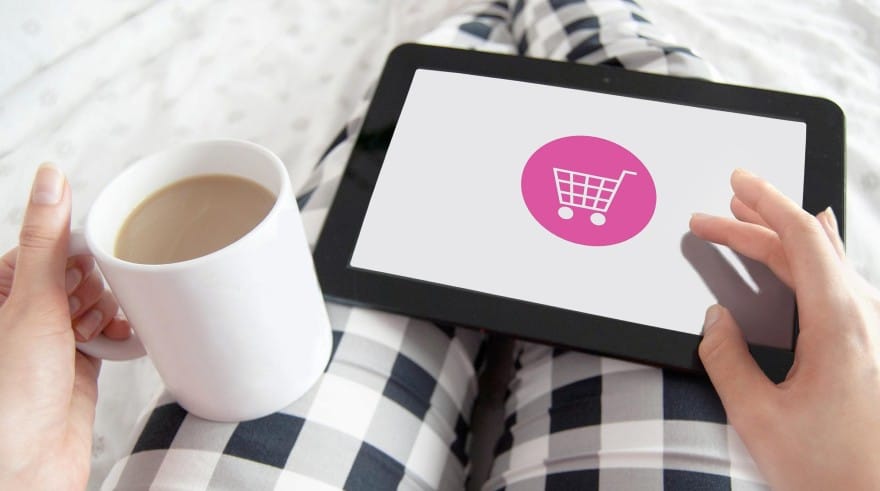 Are you the owner of an online store? Then you know all too well how many things you need to think about in order for your business to thrive. One of these things is your hosting. There are many types of hosting out there, such as managed dedicated hosting. But what is the right hosting for your webshop? In this article, we will share 4 tips that will help you answer this question. Keep on reading to find out more about this valuable information.
1. Look at the Reputation of a Hosting Provider
The first piece of advice that we would like to share with you is to look at the reputation of a hosting provider. The right type of hosting starts with the business that provides this service. This is due to not all businesses being equal to each other.
Some businesses have faster servers than others, while other businesses possess more satisfying customer service. It is important to do research on all providers that interest you in order to make the right choice for your online store.
2. How Much Uptime is There?
Another thing that you have to look out for when choosing your hosting is uptime. Uptime means the amount of time that your server is up and running instead of not working. The higher your uptime is, the less web traffic unsuccessfully tries to go on your website. This means that with higher uptime, you will be able to make more sales.
A higher uptime also helps with your SEO results. That's why it is important to take a good look at the uptime of a certain type of hosting before deciding to do business with a hosting provider.
3. Understand the Costs of Hosting
Another advisable thing to consider when it comes to finding the right hosting is understanding the costs. Many hosting companies showcase their costs in a clear and transparent way. Others however detail additional costs in a smaller font in the contract you sign. Always make sure to read the contract through in order to evade this.
Many hosting companies also offer discounts such as your hosting being half price for the first year of our contract. Make sure to see if these offers are available to evade extra costs.
4. How Good is Customer Service?
Finally, it is worth mentioning that the customer service of a hosting company is also important to take into account. If for example, the uptime is too low, making a quick phone call to fix this should be possible. The same goes for renegotiating a hosting contract with the company you do business with. Great customer service will make a world of difference.