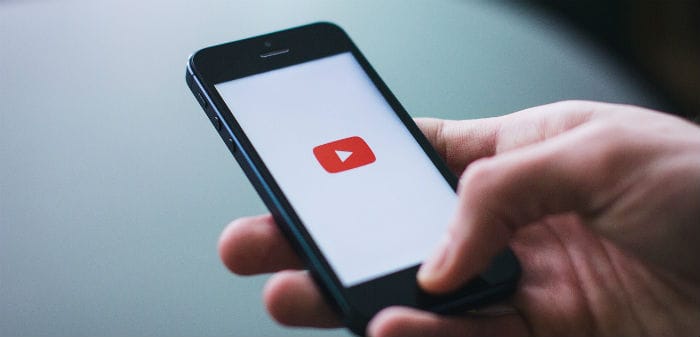 Modern YouTube has completely eclipsed television, all shows are now done there. They are made by ordinary enthusiasts who love their job. Over time, they grow into a team, and then they come up with stories. It's interesting, exciting, and most importantly, you can choose your favorite topic.
Furthermore, you can download videos from YouTube channels and watch them offline at any time. Today we have selected ten of the best entertainment channels for you. Let's go!
This is the place where endless topical jokes await you. Very interesting content is updated daily, so you definitely won't get bored. Almost any topic that is heard around the world is discussed here. Also, new performances are constantly appearing here. Professional actors take part in them, celebrities often appear here. The number of subscribers reaches 40 million!
This is one of the most visited music channels in the world, with which a huge number of celebrities collaborate. Often, this company buys old video clips to officially present them on their channel page. Fresh videos appear daily. Therefore, subscribe and listen to playlists in any style. They also have many entertaining interviews and moments from concert life and livestreams. This is the choice for true music lovers.
If you follow the luxury life that is very popular these days, then choose this channel. A Canadian blogger makes a vlog about his own adventures at social events, visiting various restaurants, hotels, celebrity concerts.
Its popularity is due to the fact that it is practically devoid of pathos. This guy easily and simply talks about complex and expensive things, which attracts the viewer like a magnet. It's strange that you haven't subscribed up yet.
This guy dances like he just walks or breathes. It seems that he started dancing from the cradle. Most viewers just enjoy his dance work, although here he shows a lot of fashionable moves, does it in a relaxed and approachable way. Repeat after him everything if you want to learn how to dance. His channel is often mentioned by famous dancers, thanks for the inspiration.
This is a unique small non-profit short film workshop. On their account, there are many prizes won at festivals. These people are challenging Hollywood today, and you can appreciate their creations by joining their channel. This is a very interesting creative team.
If you love TOP-10 videos, then this is the best choice. They often put together the top tens of such a level that you never know what's next. They are, in fact, one of the founders of this genre. They don't stop, continuing to amaze their fans.
If children and adolescents love to easily turn to science, watch and repeat various experiments, then this channel is definitely for them. Here everything that teachers say at school gets visualized and continued. It turns out that everything is not as complicated as it seems in the formulas.
Name at least one person who does not know their main characters. It looks like these comics have really taken over their world and fans are found across all ages. Try to join them now to keep an eye on new stories, teasers, and trailers for new films. Famous excerpts from films already created are often found here.
Do you remember the time when the Discovery Channel we all expected on TV? Your favorite show was expected, but now you can watch it whenever you want. Moreover, they never show some scripts on TV. They often schedule subscriber-only premieres, so subscribe immediately. This is popular science information that never gets boring, and children learn more here than at school.
It looks like this guy became a celebrity long before he started school. Sometimes it seems that this child has at least half of adult consciousness and seriousness. But no, he remains a kid, doing great toy reviews for his channel.
This is a truly unique phenomenon that allows kids to look forward to their next episodes. His parents are also active, as seen in many videos. But this is just an addition to the endless stream of fun.
What Should You Choose?
These are just universal channels that are interesting to a wide range of subscribers. Now it is difficult for us to say which topics are not covered in detail on YouTube. Choose what you like and then just subscribe to updates. Enjoy watching!