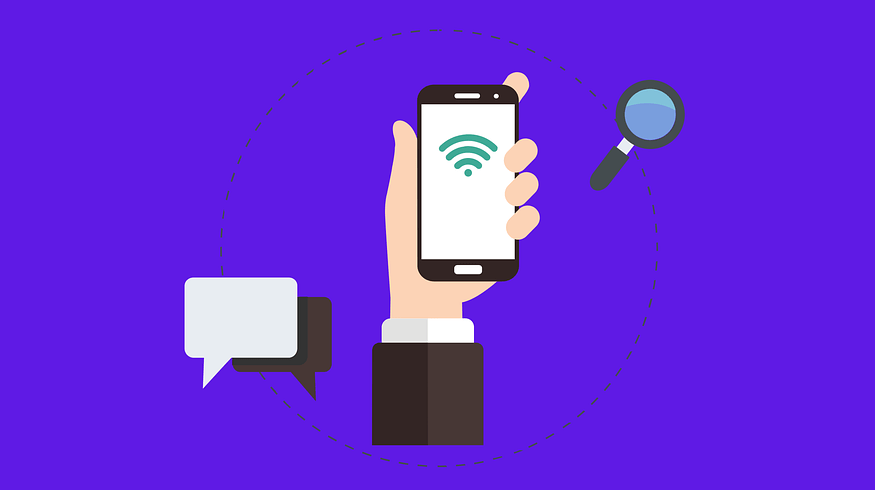 Access to high-speed and reliable internet has become a necessity for most of us due to the fact that most of our daily activities are heavily dependent on the internet. Even when cruising on the open seas, most of us expect to stay connected, share our experiences, and keep in touch with loved ones.
This has led to an increased demand for cruise WiFi services. As a result, numerous cruise lines like Celebrity Cruises have started providing WiFi services. However, not all cruise WiFi providers are the same. In this post, we will explore some key factors that set apart the best cruise WiFi providers from others.
Extensive Coverage and Seamless Connectivity
Among many factors, one of the primary factors that distinguishes the best cruise WiFi providers from others is their extensive coverage and seamless connectivity throughout the cruise journey.
We are living in 2023, where almost every cruise line provides WiFi coverage, but the best ones invest in advanced infrastructure and satellite technology to ensure that their passengers can stay connected to the internet and access the internet on the go in remote areas as well as in popular cruise destinations.
The best cruise WiFi providers work with multiple satellite and ground providers to have a robust network that allows for a reliable and consistent connection for their passengers.
Bandwidth and Data Limits
The best cruise WiFi providers understand the importance of providing sufficient bandwidth to support the internet needs of multiple users simultaneously without any network lag or congestion. They invest in high-speed internet connections to provide a fast, reliable, and consistent internet connection to their network. They justify the price that they are taking from the passengers.
Additionally, they are also transparent about data limits and fair usage policies to ensure that passengers have clarity on what they are signing up for and data consumption limits. They provide various data packages to cater to the different usage needs of passengers, allowing passengers to choose the option that best suits their needs.
Increased Reliability and Stability
Reliability and stability are two important factors that separate a top-notch cruise WiFi provider from others. The best cruise lines ensure that they provide consistent internet connectivity without frequent interruptions.
They have various redundancy measures in place and invest in robust infrastructure to minimize downtime and provide the best continuous services to passengers. Even during bad weather or technical challenges, the best cruise lines like Royal Caribbean make sure that passengers can access a stable internet connection.
Value for Money
The best cruise WiFi providers not only provide the best services but also offer value for money by striking a perfect balance between quality of service and affordability. They provide competitive pricing and transparent policies to make passengers understand what they are paying for.
They include everything up front, with no hidden fees or unexpected charges. They also provide various data packages according to the needs and budgets of different passengers, so everyone can choose the package that best suits them.
User-Friendly Interfaces and Accessibility
Passengers want to connect to the WiFi network easily without any hassle, and top-notch providers ensure that they face no complications during the process. A user-friendly interface and streamlined process of connecting to the WiFi network are also among the various qualities of the best cruise WiFi providers.
They prioritize a seamless user experience, right from account creation to joining the WiFi network, so that passengers can navigate the portals easily, purchase data packages of their choice, access information, and join the WiFi network effortlessly.