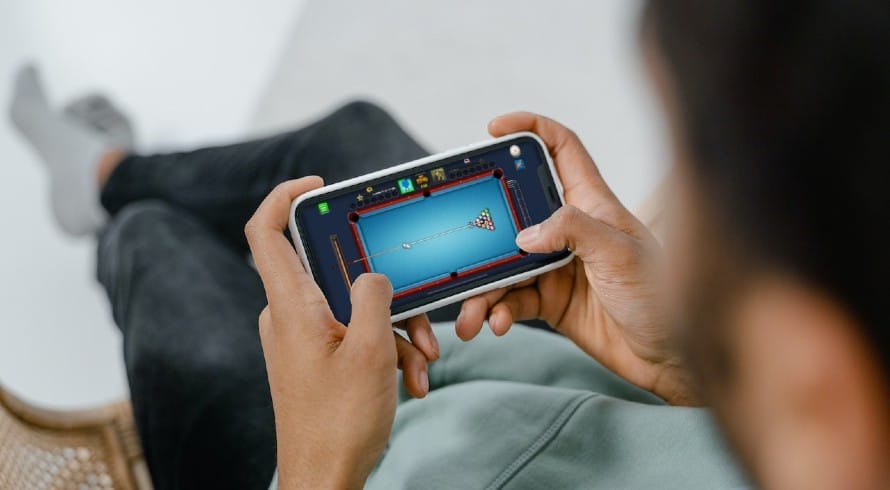 A growing number of major manufacturers of smartphones have recently started building and releasing dedicated gaming handsets. Here is a closer look at why these companies have begun producing this technology in-house.
One of the main reasons is to make vast sums of money. It's a huge market, and there's a lot of money to be made. Some of the other reasons are to lower their costs, which would give them more of an advantage over their competitors, and also have more control over the end-user experience. These companies build dedicated mobile gaming devices to better customize the tech and enhance performance, and also improve software optimization.
Why Do Smartphone Manufacturers Build and Release Dedicated Gaming Handsets?
As mentioned, the simple answer is money. The mobile gaming industry is a multi-billion dollar industry that just shows no signs of slowing down any time soon. It's also a relatively new industry, and at one time, there were not enough dedicated mobile gaming devices on the market.
In recent times, major mobile phone companies have responded to the huge demand for state-of-the-art mobile devices that can handle such high-quality games and have begun releasing some amazing devices.
The most notable handheld gaming device in recent years is the Nintendo Switch, which can only really be used for gaming. It's a dedicated gaming device and not a mobile device, which means that it can't be used for making calls.
Seeing a gap in the market for these devices that can do more than just gaming, the top mobile phone manufacturers quickly scrambled to get their products out there to the masses. Asus and Xiaomi were among the first companies to produce dedicated mobile gaming devices, and then other companies, such as Samsung, Apple, Vivo, and Nubia, also joined in the lucrative race.
What are the Best Mobile Games to Keep an Eye out for in 2022?
There are hundreds of fantastic mobile games worth checking out, but depending on which device you purchase will determine exactly which games you will have access to. For example, some games are only compatible with certain devices, which means they are available at the Google Play store only, whereas others can be purchased at the Epic Games App, the Samsung Galaxy Store, or the Apple App store. You can also now find lots of free browser games on dedicated mobile gaming websites.
Top Mobile Gaming Devices in 2022
If you're ready to play one or more of these proven-performing games, some of the best mobile gaming devices to keep an eye out for in 2022 are, in no particular order of importance, the Nubia Red Magic 7, the Asus ROG Phone 6, the Apple iPhone 13 Pro Max, and the Samsung Galaxy S22 Ultra.
Other top-rated mobile gaming devices currently on the market are the OnePlus 10 Pro, the POCO F4 GT, the Xiaomi Black Shark 4 Pro (and 5 Pro), the Lenovo Legion Phone Duel, and the Oppo Find X5 Pro, to name just a few.
For the more basic type of mobile gaming device, you can expect to pay around $200 to $300, which is great if you're on a budget, and for the top-of-the-range devices, you're looking at anywhere from $900 to $1,400. If you can't afford to pay for the device in full, don't forget that you can generally set up monthly plans at most major mobile phone retailer/network provider stores.