About Us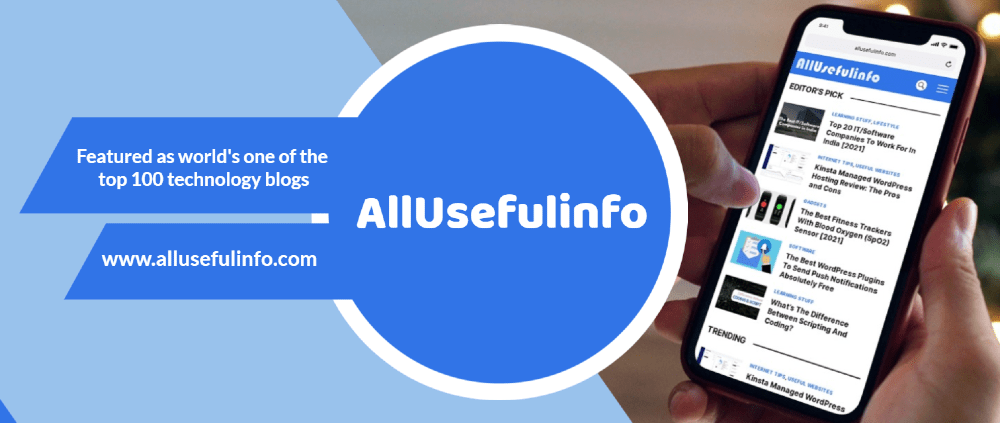 AllUsefulInfo.com is a technology blog, started in December 2012, by Raman Sharma. It contains useful technology tips, tricks, news, and many more. In a short span of time, it has become one of India's popular technology blogs.
At AllUsefulInfo, you will find many interesting and useful computer tips, Internet tips, mobile tips, technology news, product reviews, lists of different useful websites and information on the Internet, and a great amount of learning stuff on the most popular technological topics.
AllUsefulInfo.Com is a growing tech blog and gained a great level in a little amount of time. Got featured among India's top 50 technology blogs by Feedspot. You can stay connected with All Useful Info by following us on Facebook, Twitter, and Instagram, or you can directly leave a mail at [email protected].
The Man Behind This Blog: Raman Sharma [Me]
I'm Raman Sharma, a professional blogger, and writer from Gwalior, India. I started this blog as a hobby but now it's empowering thousands of daily visitors. I have completed BE (Bachelor of Engineering) with Computer Science Engineering Branch from Madhya Pradesh, India.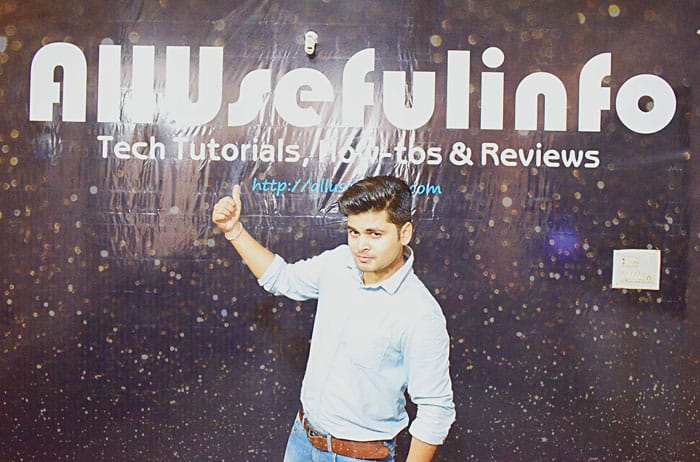 About My Life
I was born on 27th June 1992 in Madhya Pradesh, India. Honestly, from the 5th standard to the 12th I studied in Hindi Medium because I was a fast learner of the Hindi language. But as time passed out, I decided to pursue Engineering with the Computer Science branch and this is where my maximum time was spent with the English language and I really enjoyed it.
However, blogging was not in my blood but still, I was always nearby blogging due to my lovely maternal uncle, who is a blogger since 2006 he taught me all the basics of blogging and finally dissolved it into my blood. So, due to my great interest in blogging, I started this blog in December 2012.
You can stay connected with Raman Sharma by joining him on Instagram and Twitter. Mail me at raman@allusefulinfo.com or ramansharma257@gmail.com.