Contact Us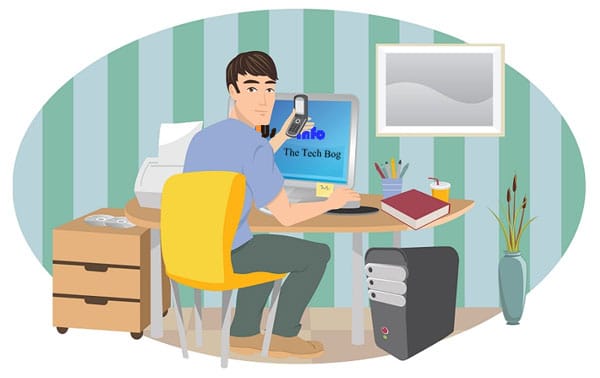 Hello,
It's nice to see you here! It's very important for us to know why you're contacting us.
You can directly reach out to the administrator of AllUsefulInfo.com at:
Email:
Phone:
+91 8103991067 OR Chat on WhatsApp
If you are contacting us for advertising purposes, visit our Advertise page, or if you wanna write for us or wanna become a paid contributor for AUI, visit our Hiring page.
Thank You 🙂