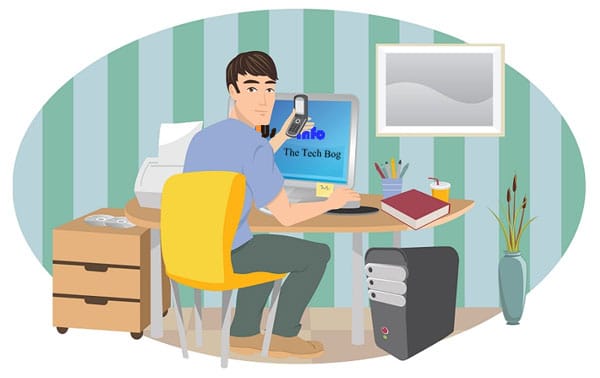 Hello,
It's nice to see you here! It's very important for us to know why you're contacting us.
You can directly reach me at:
Email:
Phone:
+91 8103991067
If you are contacting us for advertising purpose, visit our Advertise page or if you wanna write for us or wanna become a paid contributor for AUI, visit our Contribute page.
Or you can use the following all-in-one contact form to reach us and we will get back to you shortly.
Thank You 🙂