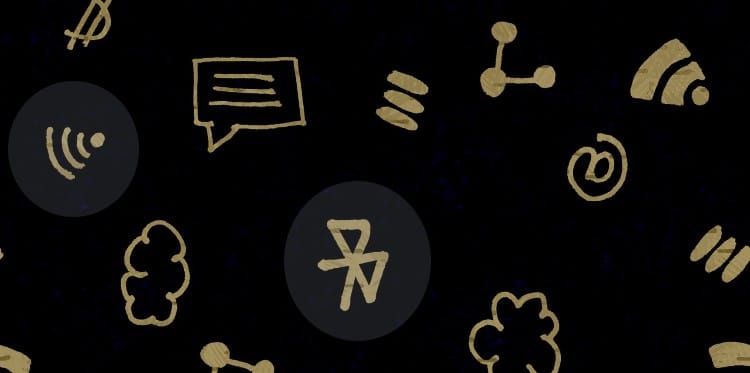 Nowadays, users of WiFi connection are increasing day by day because of their affordable price and fast internet browsing. So, if you are using a WiFi connection, it is also very necessary to protect your network from your surroundings with the help of a strong password. But many times it may happen that you forget your WiFi password because of the multiple account passwords in your mind. So, here you don't need to worry about that because your Windows PC enables you to view your forgotten WiFi network security password very easily.
So, this article guides you on how to view your forgotten WiFi network password on Windows PC. Have a look at the steps included to do so.
STEP 1: Open the Start menu and search for Manage Wireless Networks in the Programs and files search bar.
STEP 2: Here you'll see your wireless networks. Double-click on your active network and select the Security tab.
STEP 3: Tick Show characters to view your forgotten WiFi network password.
That's all! So, here you can view your WiFi password when you forget it. I hope it will help you and even if you have any problem doing it, speak your mind freely in our comment box to fix your problem.