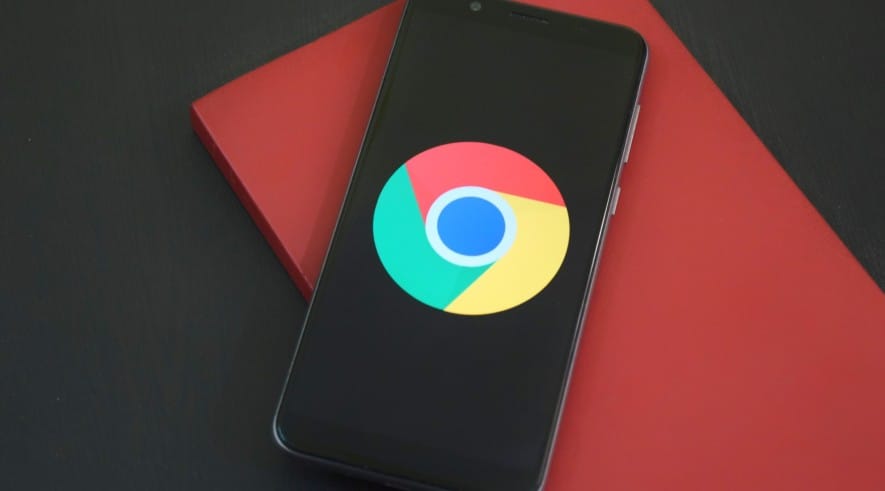 On 04 February 2022, the government released an advisory for Google Chrome users due to high severity vulnerabilities. This was to keep the users safe from cyberattacks. In this advisory, the government warned the Google Chrome users and advised them to remain safe. Here, I will tell you what is the government's warning to Chrome users and what you should do to remain safe.
It can affect a lot of Internet users as maximum Internet users use Google Chrome for browsing. So, read this blog post till the end and keep yourself safe from cyberattacks.
What is the Government's Warning to Google Chrome Users?
Government warns Chrome users that hackers could hack their system through Google Chrome. Especially, this warning is for the users who are using the Chrome version prior to 98.04758.80. The government issued this warning after the report of CERT-IN.
The CERT-IN (Indian Computer Emergency Response Team) is an agency that works for the Ministry of Election and Information Technology. CERT-IN report says that all prior versions to Google Chrome 98.04758.80 have multiple vulnerabilities. Because of these vulnerabilities, hackers can get access and attack your system through Google Chrome.
According to the CERT-IN, you can get affected by vulnerabilities while using Thumbnail Tab, Accessibility, Strip, Screen Capture, Window, Extensions, Safe Browsing, Dialogue, Payments Reader Mode, Web Search, and Cast; Heap buffer overflow in ANGLE; Inappropriate implementation in Extensions Platform, Scroll, Full-Screen Mode, and Pointer Lock; Type Confusion in V8; Policy bypass in COOP and Out of bounds memory access in V8".
However, you could be a victim of these vulnerabilities if you are using any prior version of Google Chrome.
What You Should Do?
The one and the only way to keep your Google Chrome safe from these vulnerabilities is to update your Google Chrome. You have to download Google Chrome 98, which is the latest version of it.
According to the Google blog post, this latest version comes with 27 bug fixes, including these multiple vulnerabilities. This latest version of Google Chrome is available for Windows, macOS, and Linux.
Usually, Google Chrome updates automatically. But, if still, you have drawbacks in your Google Chrome, then you can download Google Chrome update manually yourself. You can use the following guide to download the latest version of Google Chrome.
How to Update Google Chrome?
Step 1st – Open your Chrome browser.
Step 2nd  – Tap on the three dots which are located in the top right corner.
Step 3rd  – Look for the 'Setting' option and tap on it.
Step 4th  – Click on the 'About Chrome'. You will find it on the left sidebar.
Step 5th –  Tap on the 'Update'. You will find it if only any update is available there, otherwise not.
Step 6th –  Now, install the downloaded update by relaunching Google Chrome.
That's all about it. There is nothing that much to worry about it. By updating your Google Chrome periodically, you can easily avoid all types of vulnerabilities.