Do you use Google services including Gmail, YouTube, Blogger, Picasa etc.? Do you want to download your whole Google data to use it offline in form of archive? Now, it is possible.
Google has included its popular services like Gmail, Blogger, YouTube to its Takeout service and that's why now you're be able to download your Gmail and other Google data simply on your PC for offline use.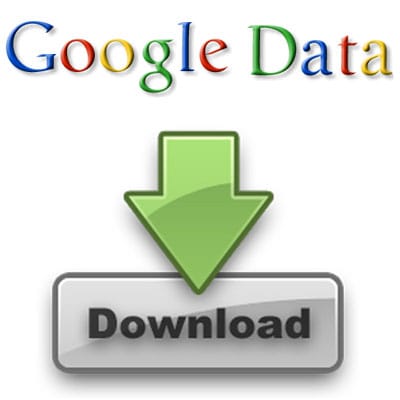 Google started this takeout service so that all Google users could store their whole Google data at one place and simply access it anytime even they are offline. So, through this service you can download all YouTube videos uploaded by you, photos uploaded on Picasa by you, your posts on blogger and all your mails on Gmail.
MUST READ: How to Download Your Entire Google Search History
How To Download a Copy of Google Data
Now, have a look on the simple steps given below to download Gmail and other Google data on your laptop or computer.
First of all visit the web link www.google.com/takeout and log in with your Google account. After that, you need to click on Create an archive button.
Now, select Google products from which you would like to download data, and configure the download settings for each product. After all, click on Create Archive.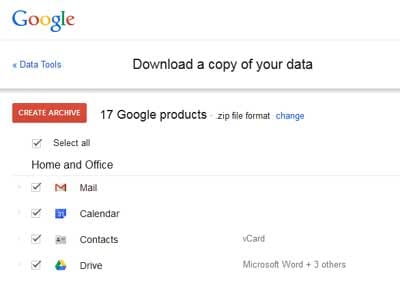 As you'll click on Create Archive, it will start preparing your selected Google product's data archive. It will be emailed you when your archive will complete.
At last, when your archive will ready to download, then you'll receive an email in your inbox. It may take a long time (hours or possibly days) to create archive. So, on receiving email, again visit the google.com/takeout and click on My Archives. Here you'll find your recent made archive that you can download in minutes.