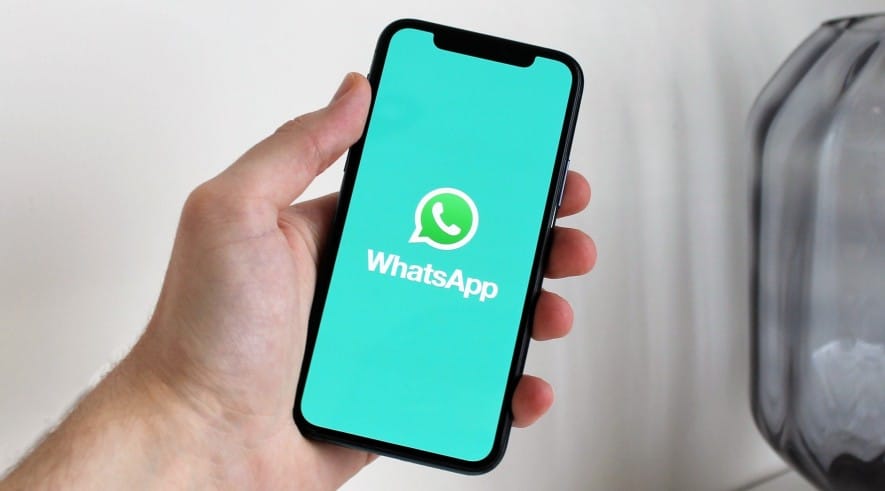 Three new privacy features added to the biggest instant messaging platform, WhatsApp, recently. As the name suggests, all three features will strengthen the privacy of end users by giving them more access or control while chatting on WhatsApp. Well, we will go through the details of all these three new WhatsApp privacy features in the article. So, make sure not to skip a single word.
Let me tell you that WhatsApp introduced these three privacy features on 9th August 2022 through a blog post. WhatsApp said that these three features will be an add-on to already existing privacy features like end-to-end encryption, message disappearing, view once, and two-step verification. Also added, we believe messaging and calling should always be as private as face-to-face conversation.
What Are Three New Added Privacy Features On WhatsApp?
Following are the three new WhatsApp privacy features to give users more privacy over their messages.
Show your online status to selected contacts.
Restrict taking screenshots of View Once messages.
Exit from WhatsApp groups silently.
1. Control Your Online Status
Many WhatsApp users have only one WhatsApp account and because of their job or work, they don't want to show their activity status to everyone. They just want to show their online status to selected contacts so that they can have separate time on WhatsApp for work and friends or family. And, sometimes, users want to keep their online status private due to personal reasons.
This new WhatsApp privacy feature will allow users to choose who can see when they are online. Only selected contacts will be able to see their online status, and the rest of the contacts will not.
However, the feature is not accessible to end users as of now. WhatsApp will start rolling out this new privacy feature by this month.
2. Block Screenshots For View Once Messages
Taking a screenshot of shared photos, videos, images, and text messages while chatting affects the privacy of users. Although the 'View Once' privacy feature is there, sometimes, users take screenshots and use them for any non-ethical purpose.
To get rid of this, WhatsApp announced the screenshot blocking privacy feature for View Once messages. It won't allow the other person in the chatroom to take screenshots of the View Once media on WhatsApp. This feature will make sure to protect your shared view once media messages.
In the announcement blog post, WhatsApp mentioned that this feature is in the testing phase. As soon as the test phase is over the feature will live for all the end users.
3. Exit From Whatsapp Groups Silently
Till now, if anyone exits from any WhatsApp group, a notification is visible in the group. Because of this, all the group members knew that you had left the group. But, sometimes, you just want no one to know about our group leaving.
Now, you can do it. You can leave WhatsApp groups silently without any notification in the group. If you leave any group by using the new privacy feature of WhatsApp, only the admin(s) of the WhatsApp group will get a notification, no one else.
As of now, this new feature is not available to all users. But, WhatsApp said that the feature of leaving the WhatsApp group silently will start to roll out this month.
Although these features were announced recently, all these three privacy features were in the testing phase for a long time. However, it is a good thing that the messaging app takes the users' privacy as a priority. In this order, WhatsApp promised to make the conversation safer and more private.