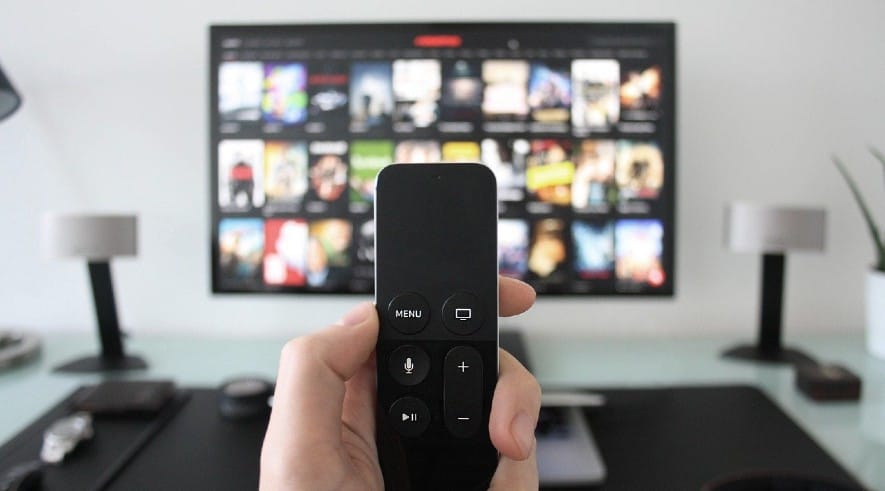 Hello Friends! Today, I came up with an interesting and exciting article for you. In this article, I will tell you about the 3 best and absolutely free apps to make your smartphone a universal TV remote control. So, from today you don't need to be tense even if you lost your TV remote.
Now, ready to shock your family and impress your friends with these free and amazing apps by making your smartphone a TV remote. So, read about these apps and install them if you like them.
1. Official Kodi Remote
Kodi Remote is an open-source media player which provides you with the best option for connectivity. Android and iOS users can connect smartphones to TV via WiFi and it also gives you the option to share content with any storage device. It means you can also share the content of your smartphone on the screen of the Television. It provides direct remote control and a slick interface.
iPhone or iPad users can install Official Kodi Remote from iTunes App Store.
2. AnyMote Universal Remote
AnyMote is the most popular remote app that not only makes your smartphone a TV remote but also lets you control different home electronics.
It works best to control Samsung, Avr, Sharp, Panasonic, Xfinity, Xbox, and many more. However, it's not compatible with Huawei, Vizio, or Sony phones.
You can install this app from Google Play Store on your Android devices.
3. Universal TV Remote
Universal TV Remote is a cloud-based universal remote control application for both phones and tablets. It converts a smartphone into a universal remote control. This app works well with almost all smartphones and can convert them into a universal remote.
You can install this app on your iPhone from Apple App Store and on your Android smartphone from Google Play Store.
That's all for now. These three apps will help you make your smartphone a TV remote. Whether you're using an Android phone or an iPhone, you can give a try to these apps and enjoy the all-new remote for your television.