We all know that water is the enemy of mobile phones and can damage your whole smartphone. It is very difficult to keep your mobile safe in rainy season even after keeping phone in polythene or bag. But you don't worry because I'm here to inform you about some superb gadgets that will help you to make your mobile or smartphone waterproof. In reality, these are waterproof covers for your smartphone that will keep water away from your phones.
So, have a look on these 4 ultimate waterproof covers for smartphones –
1. Dry Case For Smartphones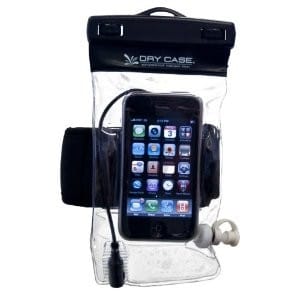 This flexible, crystal clear and waterproof case protects your mobile from water. It's air tight structure and valve seal makes your smartphone or MP3 player safe under water for long time (approx an hour). The Dry Case enables it's users to make complete use of their smartphone while keeping in Dry Case.
2. Silicone Waterproof Wallet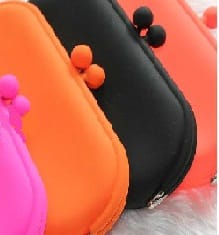 It is fashionable, durable and non-toxic gadget specially make for girls. It has also another oil resistant property in addition to waterproof. These gadgets are most fashionable and available in multiple beautiful colors. These waterproof wallets are not only for smartphones but you can also use them for multiple purpose to protect your important things from water in rainy season.
3. Bubble Shield Waterproof Cover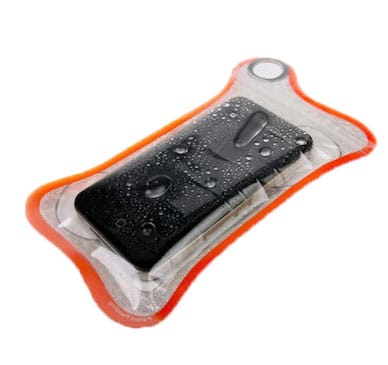 Bubble Shield is a waterproof sleeve for your smartphone that makes your mobile waterproof. In reality, Bubble Shield is suitable for rainy weather and completely protects your mobile from water.Bubble Shield is available for smartphones and tablets like iPods and iPads. Bubble Shield may be your great choice because it protects your phone from water as well as from dust.
4. iPad Sleeve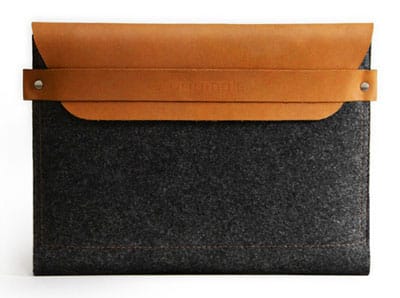 These iPad sleeves are also made to protect your phone from water. These are available in different colors and looks professional. You can use them for iPad as well as for different smartphones.
[su_note note_color="#f8faff" radius="1″]MUST READ: Cool Waterproof Gadgets For Monsoons[/su_note]
So, these all are the best and well tested waterproof covers for your smartphones. You can purchase them online by searching these gadgets on any online shopping site. These gadgets may also available on your nearest mobile shop.