Are you finding some incredible and most interesting Facebook games to play online? You are at the right place. Today, I'm going to show you 5 best and most interesting games to play on Facebook. These games are really very interesting and you can play them online for absolutely free.
I've previously published an article on a most interesting and amazing Facebook game to play with your friend i.e, Pool Live Tour. So, as same as this game, there are also various games available to play on Facebook for free. But in this article I'm going to give you a list of 5 best and evergreen Facebook games you'll definitely like:
1. TeenPatti
TeenPatti is most popular game in India and also known as Flash. You can play this game with your friends or players around the world using Facebook. You can find this game on Facebook by searching it on Facebook app center. One of its feature is that 5 people can play this game at once while online on Facebook. You can read more details and game instructions by searching it on Facebook.
2. Survival Run With Bear Grylls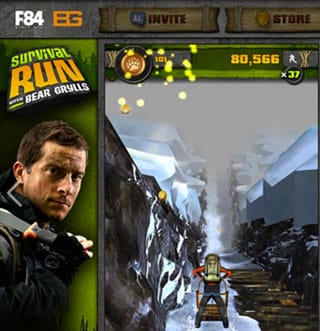 It is also an amazing game available on Facebook in Arcade category. You can find it on Facebook app center under games. This game is very interesting and you'll definitely like this. As the name of game tells that you will run for life from the world's most relentless grizzly bear. It is a latest game from India Studio F85 and in such less time gained 100,000 players.
3. Jurassic Park Builder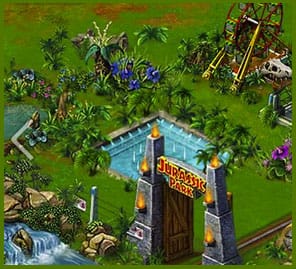 This Jurassic Park Builder Facebook game is based on ground breaking film franchise Jurassic Park. Here you can experience your interactive journey on the mysterious Isla Nubler. In other words, this game enables your to create your own Jurassic Park. So, visit this game by searching it on Facebook and start building your own Jurassic park.
4. Indian Rummy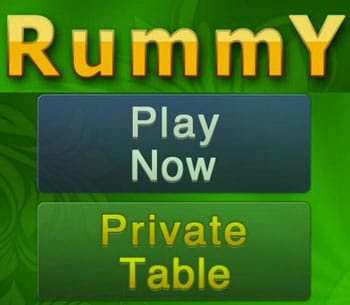 Indian Rummy is a most popular card game in India with little variation of original rummy. You can play this game on Facebook. On Facebook, you can play this game with your online friends in public and private rooms. You can also create your own private room to invite your friends. So, it is really very interesting game and rapidly growing day by day.
5. Bike Race
Bike Race is an amazing action game where you can enjoy driving bike through ultimate jumps and loops as fast as you can beat your Facebook friends. This is top rated game on Facebook having 1 Million players. This game is also available for iPhone, iPad and Android users.
READ ALSO: The Top 10 Most Lightweight Games Under 5 MB
That's it! Guys, you can find these all the games on Facebook app center. There are more games you may like as well. Try these 5 games and you'll definitely like them.