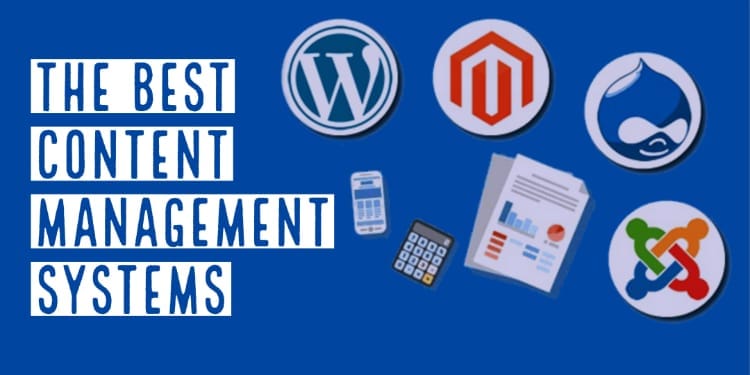 Blogging used to be relegated to travel industries and individuals interested in documenting their lives for the rest of the world to see. While there's nothing wrong with these pursuits, the scope of blogging has changed considerably in recent years.
Nowadays, everyone and their mother owns a blog, and it's less an information tool and more a marketing one, which is being levered by businesses and individuals to secure a greater web presence. It also ensures that your website is more easily discovered by search engines such as Google.
But, with blogging becoming a ubiquitous activity, there's a lot of debate about which is the best content management system to host it on. Here's our take on some of the most popular ones.
The Best Content Management Systems (CMS) For Your Blog
WordPress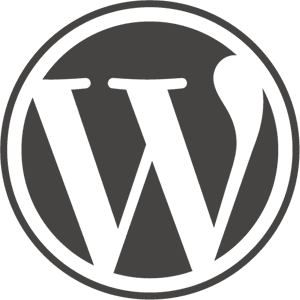 Perhaps the most well-known content management system in the world, and one of the most useful for writers, WordPress has the honor of being crowned the most ubiquitous too.
Besides being the most-used CMS in the world, it can be set up in a matter of minutes and includes over 55,000 plugins and thousands of free design templates.
Because of its ease of installation and wide range of easy-to-use features, WordPress is great for small websites and blogs, and the nice thing about it is that it can be easily customized if you'd like to build a more complex website.
I think that you'll also love to check some of the best reasons to choose WordPress to design and create your first blog.
Joomla!
Joomla! takes second place when it comes to dominating the CMS market. The software is suitable for both those new to blogging as well as advanced users but requires a bit more know-how than something like WordPress.
Joomla! Includes a large range of CMS functionalities off the bat, meaning that you don't need to install extensions to use them. And if you're not the most IT savvy, there is also an extensive selection of online handbooks created by Joomla! community to assist you in getting your blog off the ground.
Drupal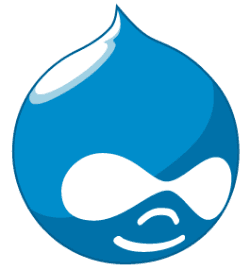 Just like WordPress, Drupal is also a free and open-source content management system written in PHP. Drupal is run by a dedicated open-source community of developers around the world to make it available for everyone absolutely free of cost.
With around 2,707 themes and 41,990 modules, Drupal makes it easier to get your digital platform live over the world wide web in the way you really want it to be.
Around 2.3% of all websites worldwide use Drupal which includes personal blogs, business websites, political and government websites, and many of your favorite online digital platforms.
Wix
While Wix is more of a web development platform, it still has powerful functionalities as a content management system. The whole concept behind the platform is to make designing a website or blog very simple and easy to use, and it makes publishing regular content effortlessly.
Wix also allows you to build your website for free – using what is known as a freemium model. It also allows users to pay a monthly subscription in order to acquire a domain name, remove Wix ads, as well as receive access to more specialized features.
READ: Top 5 Tools To Find What CMS a Website is Using
Which One Is My Favorite CMS For Blogging?
Well, different content management systems have their own specialties and advantages. So, the one I use for my blog is WordPress, which is my favorite content management system as of now.
Not only mine, but most top bloggers around the web chose WordPress to run their blogs. WordPress is a free and open-source CMS based on PHP and MySQL with thousands of free themes and plugins to make things easier for you.
After WordPress, I would like to recommend Drupal as one of the best content management systems available on the web. It's good for building blogs well as corporate sites.
So, do let me know which one you use or looking to use for your new blog or website. And share this post with your friends who're seeking a good content management system to host their new blog.