One of my friends recently settled in the USA and asked me for the best online shopping site for Americans. I told him some trustworthy American websites for online shopping. Actually, he was worried about many fraud shopping sites, and as I'm a blogger and a continuous tech consumer, I told him some best and trusted online shopping sites suitable for Americans.
S0, after this reference, I decided to write an article on the best online shopping websites in the USA for Americans. As previously I wrote an article on Most Trusted online shopping sites for Indians.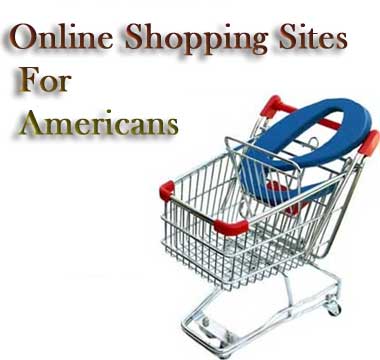 Best Online Shopping Sites For Americans
Now, I move on to the list of 5 best US shopping websites made for Americans. Here is the list:
eBay.Com is an American multinational online shopping website in which people buy and sell a broad variety of goods and services worldwide. With more than 124 million active users globally, eBay is one of the world's largest online marketplaces, where practically anyone can buy and sell anything. eBay is founded in 1995 and yet more than 500 million items are listed on eBay.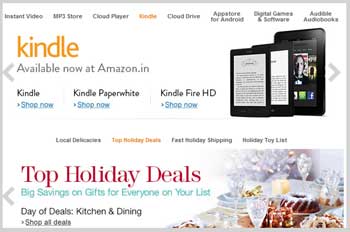 Amazon.Com is an American international online shopping company with headquarters in Seattle, Washington, United States. In the beginning, Amazon started their business by selling books online but now selling software, video games, electronics, furniture, toys, jewelry etc. Amazon has separate retail websites for United States, United Kingdom, France, Canada, Germany, Italy, Spain, Australia, Brazil, Japan, China, India and Mexico.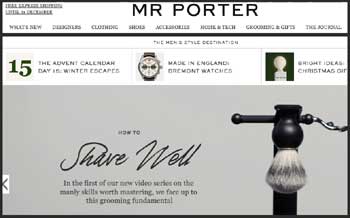 MR PORTER is the global online retail destination for men's style. It was launched in February 2011. MR PORTER currently operates from four offices in three continents. The HQ is in London, and the company has an office in Manhattan and distribution centres in London, New York and Hong Kong.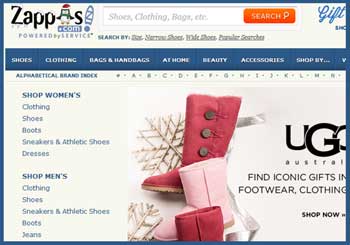 Zappos.com is an online shoe and clothing shop currently based in Las Vegas, Nevada. Since its founding in 1999, Zappos has grown to be the world's largest online shoe store. The site is founded in 1999 but in 2006 it is acquired by Amazon. Since its founding in 1999, Zappos has grown to be the world's largest online shoe store.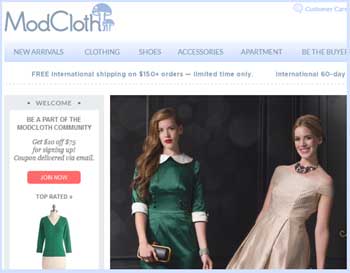 ModCloth is an American online retailer especially made to sell indie clothing, accessories and decor. The company is headquartered in San Francisco's South of Market District. This online retailer became live as a website in 2002. It has very interesting theme and easy to shop products of your choice by simply searching them in search bar or by navigating to your favorite categories.
[su_note note_color="#f8f7f4″ text_color="#000000″ radius="1″]MUST READ: Online Stores That Offer Worldwide Shipping[/su_note]
A Few More Popular Shopping Sites I Missed Above
Sorry Guys, today I've updated this article and mentioned a few more online shopping websites that I missed above and realized that they are also popular in USA. Have a look:
Newegg.com is an online retailer of computer hardware and software. It is based in City of Industry, California, United States. It's also highly trusted and popular in US.
Walmart is another popular and trusted online retail website for Americans. It helps you in saving money by providing lots of discounts.
Gamestop
Gamestop is the only my favorite destination for game lovers. Here you will find different types of games and game DVDs and not only games but also the accessories for playing games.