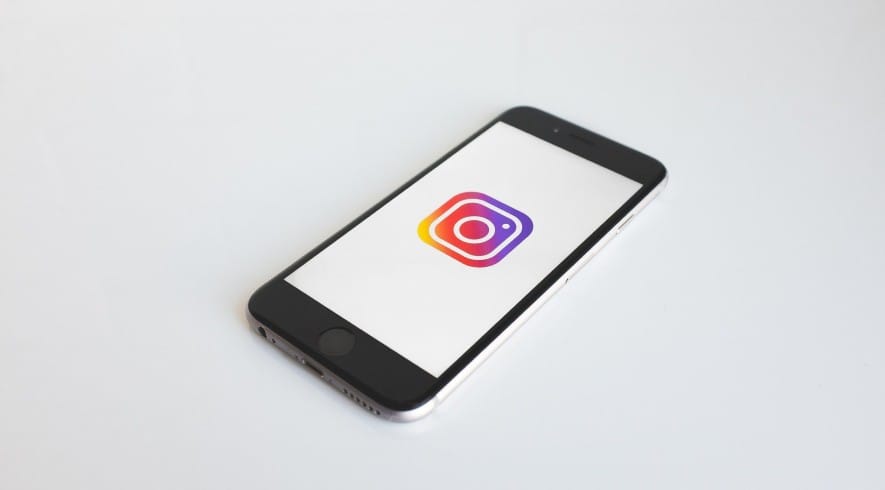 Have you ever thought about which one was the first post you liked on Instagram since you started using it? Whatever your answer is. But, it is quite an exciting thing to know. I am sure you want to try it out as soon as possible. So, stay tuned and read the blog post till the end to know about how to find the first post you liked on Instagram.
Not only the first liked post but also, you can see your all liked posts on Instagram sequentially. All your liked photos, reels, and videos will be in one list in your hand. Whatever it is, it will be an interesting thing to do. It will let you see which type of posts you were like to watch before some time. I am sure you will find a drastic change in the types of posts you like to watch then and now.
Although, Instagram doesn't have any particular feature for this procedure. But, still, you can find all your liked posts on Instagram. So, let's see how you can get the task done.
Here's How to Find the First Liked Post on Instagram?
A step-by-step guide to finding the first liked post on Instagram is intimated here. So, check out this step-by-step guide to find the first post you liked on Instagram.
Go to Instagram and log in with your ID. Or if you are already logged in to the Instagram app, just open the application.
Look at the right bottom corner and click on your profile icon.
Click on three dots. Find them at the top right corner.
Select Your activity from the opened menu.
Now, click on Interaction.
Select Likes.
Here, you will be seeing a lot of posts over there. All these posts are which you liked on Instagram. But, these are in the order from new to old. You have to change it.
Click on Sort & Filter.
Click on Sort by.
Select the Oldest to newest option.
Now, click on Apply. 
Hurrah! You have done it. Now, you are seeing liked posts in order from old to new. The first post in the list is your first liked post on Instagram. You will be pleased to find the first post you liked on Instagram, hopefully.
As I mentioned, these are all liked posts since you started using Instagram. Interestingly, you can edit it and remove any posts from the list of your all liked posts. To remove any post from this list, tap on Select, select a post to remove and then tap on Dislike. The post will disappear from the list.
Along with finding the first post you liked on Instagram, you can also use it to find your first comment and story reply on Instagram. Apparently, the procedure is not that much different. Only you have to change step 6th in the mentioned guide.
To see the first comment or story reply, follow the same procedure but choose Comments or Story replies instead of "Likes" in step 6th. After that, the remaining process is the same. Moreover, you can do the same edits for comments and story replies as well.