Photoshop is oldest and popular medium to edit photos. Gone are the days when it was very difficult to use Photoshop and very few people like a photographer only knew the basics of Photoshop. But, now almost every home has a computer or laptop so the the knowledge of Photoshop is also grew up. On having any problem, the first step is always to google the solution. So, if you're searching, how to rotate or diagonally shift the text using Photoshop, it means you're reading the right resource.
To edit my photos and optimize images, I use only Photoshop and so most of my time spends with it. But, in the starting days, I also used to feel different problems with Photoshop but the practice made me perfect.
Today, I'm going to share a tip of Photoshop which is all about rotating or shifting the text diagonally. If you edit photos using Photoshop, you would be needed to add text to your photos and sometimes may be needed to rotate the text too.
MUST READ: Most Useful Photoshop Tips & Tricks For Beginners
How to Make Text Diagonal by Rotating it in Photoshop
If you're needing to add text diagonally in Photoshop or rotate the text, look at the following steps carefully:
Step #1: Open the Image on which you are needing to add text diagonally. Now, type the text on the image as you normally type.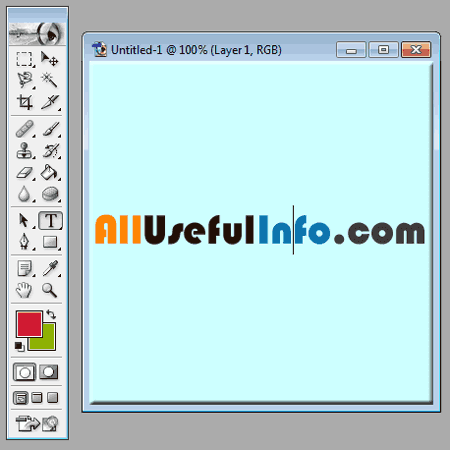 Step #2: Next, look at the upper menu, click on Edit and navigate to Transform > Rotate. For more ease, see the following picture.
Step #3: Finally, pick the text layer with mouse and rotate it in any direction and according to your need, shift it diagonally.
As shown in the above picture, your text will also be shifted diagonally by applying the steps mentioned in this article. I hope you'll find it very useful and easy to apply.