It is not a big issue to forget your account passwords in the age of Internet where everyone is online. Most of the people joined various social networking sites and created different email accounts. So, it is really difficult to remember passwords for all of your accounts. So, in order to having doubt of forget password, many people save their passwords in browsers.
However it's not a secure way to save passwords in your browser because anybody who use your PC can check it out without your permission. So, I recommend you not to save passwords in the browser instead this, you can use LastPass or other like this browser extensions to save your different account passwords securely in a password protected area.
RELATED: Remove Remembered Password in Firefox & Chrome
If you saved some of your passwords in the browser and can't find the place to see them again to remember. So, here I've provided the step by step procedure to see remembered passwords in Firefox.
STEP 1 : Click on Firefox button and move to Options and again Options.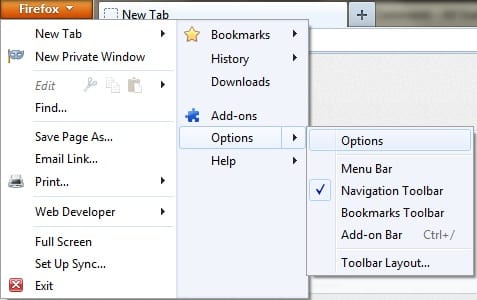 STEP 2: Now navigate to Security in new pop up window and Click on Saved Passwords.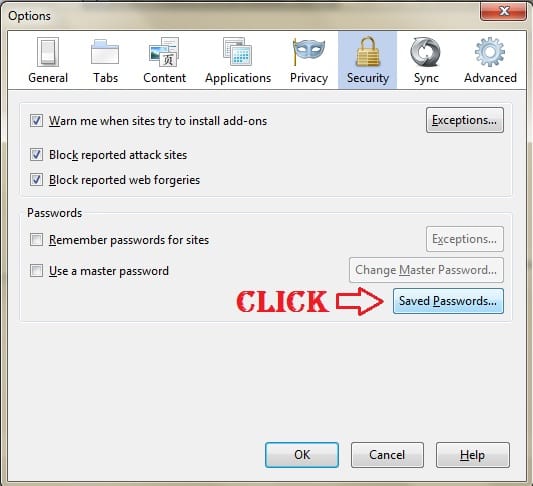 STEP 3 : Now Click on Show Passwords and again click Yes to confirm you want to show passwords for your saved sites.
MUST READ: 10 Most Tremendous Firefox Tips
It's all friends! After this step you will be able to see your saved account passwords. You can keep them hide after memorize or permanently remove them by clicking on Remove button.