All the up and coming bloggers out there are looking for ways to push your blog up and above the competition. Whether you're a foodie blog, a blog highlighting travel adventures, or a blog about local businesses in your area, there are a few simple ways to get your blog boosted above the rest.
Search Engine Optimization, known as SEO, is a great way to set your blog aside from everyone else you're competing with. Search Engine Optimization works with the algorithms created by search engines like Google to naturally bring more traffic to your website.
SEO seems like a huge and daunting thing, because you have to reorganize your website to be more visible on Google. So, here are the three most common but very effective tips that any beginner can easily apply to their blog to become more seen online.
Three Basic But Most Effective SEO Tips For New Bloggers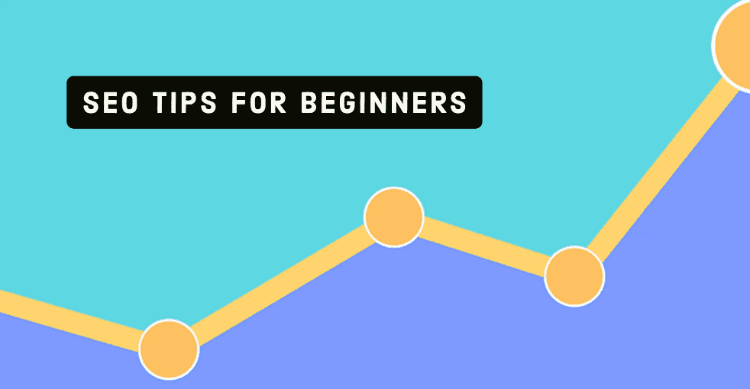 #1. Research Keywords Before Start Writing
The simplest part of SEO to wrap your head around is the keyword relevancy. This simply means that search engines like Google divide the internet up into small digestible sections for their audiences.
So, the easiest way to get into the cycle is to research the keywords that are related to your topic of interest. This is as simple as searching for the content of your blog. If you are a cooking blog, for example, search terms such as 'baked goods' or 'simple recipes' and see what comes up.
After doing a bit of research, you should have a hearty list compiled of terms that are commonly searched. When used, future readers will have an easier time finding you.
#2. Put Keywords in Titles and Meta Descriptions
Page titles are an important part of how people search through the internet. If your page titles of your articles have keywords placed inside of them, your blog is more likely to rank higher on search engines.
Of course, it is important to fit the keywords in naturally. No one is going to read a blog that they think is obnoxious when trying to get their views. With these words, do NOT overcram. There is a good balance between not enough words, the perfect amount, and having too many. Readers will know when you're stuffing. Maybe have someone proof read in case you're not sure.
Never heard of a meta description? It's the description that comes up below the blog title on the search engine. If you've ever read the little descriptions below the link to click on the website, you skimmed a meta description. Again, do not overcram keywords in this short paragraph. Here it is important to make a catchy tag that is about 25 characters. Draw the reader in, but don't give them everything.
#3. Keep Images, Headings & Formatting in Page Content
This is related to page titles. The content of the page must be relevant in order to show up on search engines. It is important to have a specific structure for your articles and follow it for every piece written. This makes it easier for readers to click through multiple articles, and it gives Google a standard system to search for key words.
There should header tags such as H1, H2, H3, etc. This splits up the body content (the actual text on the page). You should also have images. These should support your content and also help to break up the text on the page.
Make sure that your headers are relevant not only to the title page but also to the content below it. It makes no sense for an article about vegan baking to have a header about traffic in Dubai. Also, make sure to differentiate your headers from the rest of your content with bold formatting or text size.
The keywords should be spread evenly through the piece but not crammed all in one section. It's good to have a few in the beginning, in the middle, and in the end. Also, make sure to vary your keywords. This will hit more searches and make your website appear more often.
READ IT: 10 Effective Tips to Write SEO Friendly Blog Post
Bonus Tips
If you're going to put your steps in the field of blogging, you would definitely have heard the slogan "Content is KING". It's absolutely true. But, being a newbie blogger the thing you need to remember is a well managed and SEO optimized content make it king.
So, if you create content by having some basic SEO tips in mind, then definitely the content will act like king for your whole blog and grab visitors for you.
For some bonus tips, I would suggest you to keep updating your old content regularly, boost social media followers, create an about, contact us and privacy policy page etc.