There are various web browsers for Android are available on Google play in which most of them doesn't support Hindi language or something or the other issues. So, most of the Android users feel difficulty to find a best web browser for Android smartphone.
So, with this article, I will show you the best Android web browsers that you can install from Google Play Store.
Select a Best Android Browser For You
By having in mind some of the most important aspects for a good browser, I compiled a list of 5 best Android web browsers. Look forward for the these top 5 web browsers for your Android smartphone.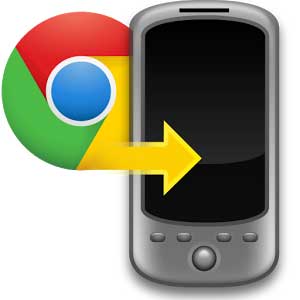 Google Chrome is one of the best and most popular web browser for Android phones as well as for desktops. Due to it's awesome features I put this browser at the first rank of the list. You can download Google Chrome browser to your Android smartphone via Google play store.
Chrome browser offers fast internet browsing with accelerating page loading, scrolling and zooming on your Android phone and tablet. Chrome browser for Android also offers you private browsing facility to browser internet privately in incognito mode.
Firefox for Android is the free web browser that puts the power of the open web in your hands. The official Mozilla Firefox android browser is fast, easy to use, & customizable, with the latest security and privacy features to help you stay safe on the internet. It offers you to access, browse and search the web at the blazing speed.
You can keep your favorite sites and mobile videos at your fingertips with smart searching, easy-to-use tabs, and desktop-to-mobile Sync features. It provides extensive security settings, add-ons and features like Do Not Tack to make your Android web browser stay safe and private.
3. UC Browser For Android
UC Browser is a totally free mobile browser which provides you fast and smooth web surfing experience. It's adaptable configuration helps you to adjust your way of browsing under different network connections, allows you to reduce data costs. It also allows you to speed up page loading with compression.
It has various features such as AutoPager and Increased Page Loading speed etc. Some of the important features in the newest version are following-
Now you can download your favorite photos on Facebook and save to your phone.
Facebook Video Uploader add-on allows convenient uploading of videos to Facebook.
Improved efficiency of network connections to double download speeds and many more.
4. Opera Mini Browser For Android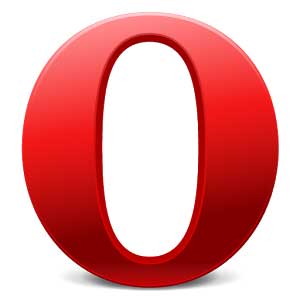 Opera Mini is free Android web browser. It works awesome in Gionee, Sony and Samsung phones. It has several features include speed, savings, simplicity etc. It means it provides awesome speed to load web pages, images and graphics in a snap. You can cut data costs by up to 90% with our unique compression technology.
It has some new features in the improved version such as you can set all your favorite websites on the home screen of your browser with Speed Dial, multitask and switch between open pages with tabs and many more.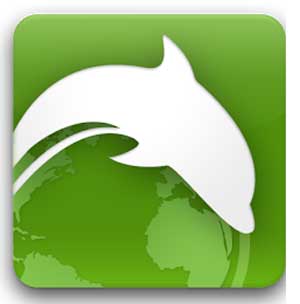 Dolphin is a free mobile web browser mostly used for Android devices. Dolphin makes mobile browsing easy. It offers you the way you want to browse with a personalized home screen, voice and gesture control, customizable settings and sharing features.
Dolphin browser offers several features include Gesture, Sonar, Add-on, Theme, Web App Store, Home Screen, Tabbed browsing, Dolphin Connect, Send to device, WiFi Broadcast etc.