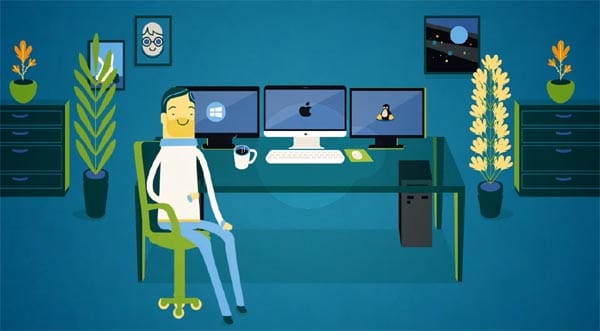 Software programs are always needed for our PCs even if it is new or old. So, if you are concerned about downloading free software from any trusted website, then your quest is finished. Because today, I compiled a list of the 5 best virus-free fully trusted websites to download free software for your Mac and Windows computer.
All of these websites are widely popular and everybody uses them to download virus-free software. They provide you not only the download link but the description, reviews, and other information about the software that's why you can know about the software well enough you're going to download it.
So, now have a look at these 5 websites to download free software on your Macintosh and Windows computer: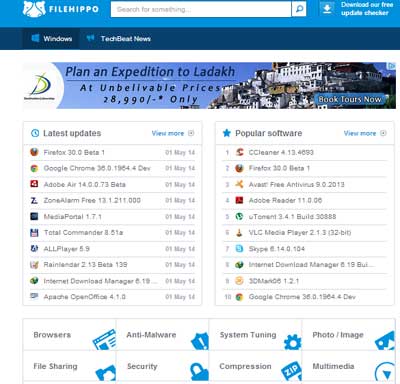 FileHippo is a free software downloading website that enables you to download freeware, shareware, and open-source software. It has a very easy and simple-to-understand interface that shows you the list of software categories on the homepage itself. Some of the categories like Browsers, Anti-Malware, File Sharing, and File Transfer software, etc.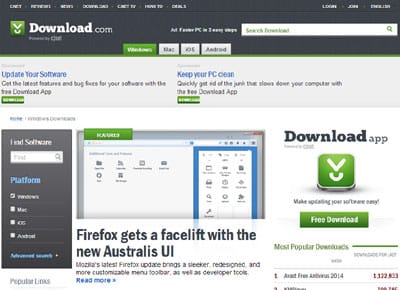 It is the world's biggest download website ever. It is also popular for tech world news, product details, reviews, tips, and technical videos. The site provides you with a separate download section that provides a very simple navigation to search for software to download. Here, you can download software and apps for your Windows, Mac, iOS, and Android OS. You can select any one platform to browse software for that.
Along with software, Softpedia gives information about technology, science, health, and entertainment. Here the software is divided into several categories like Windows, Games, Linux, Mac, Scripts, Drivers, etc. You can find most every software here and it provides very easy navigation to download software.
It is a free service that has a large collection to download free software on your macOS and Windows PC. Software on Ninite are divided into several categories such as messaging, media, imaging, web browsers, online storage, security, developers tools, and, and many more. However, it has some paid features that are available in its Pro plan.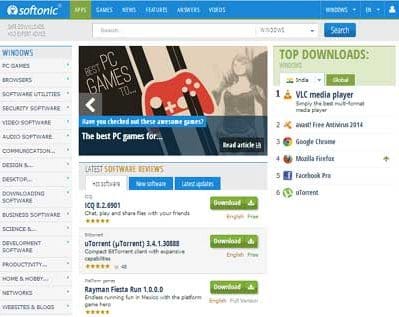 Softonic is all about software! Here you'll find apps, games, and software news. You can navigate software by using the three most seen categories- Hot software, New software, and New updates. It also provides reviews for each software you're downloading to make sure that software is good or not. It provides software for many operating systems such as Windows, Mac, Android, iOS, Symbian, etc.
These all are very popular and trustworthy websites to download free software on your Mac and Windows computer. I can't recommend anyone from them because all of them are ultimate and recommended by me.