The most common problem with railways reservation we always face is the confirmation of ticket. Many times we reserve the seat in train but ticket doesn't confirm due to the minority of seats available. So, if your Indian railways ticket is not confirmed yet and wanna check its confirmation, you can do it by using your PNR number.
Yes, with the help of ticket's PNR number it can very easily be checked whether the ticket is confirmed or not. Lots of websites provide the facilities to check the Indian railways ticket confirmation online but I will tell you two professional and official methods.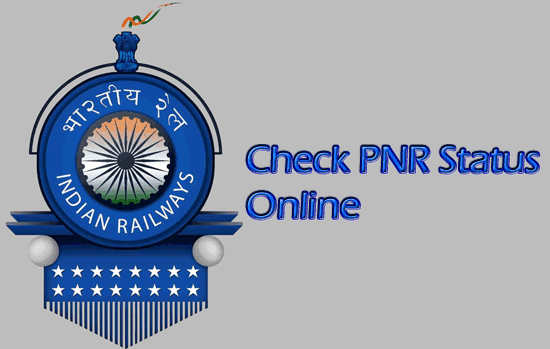 There two very official methods to check PNR status of your ticket. The first method is by your IRCTC account (from where you book the tickets) and second method for checking PNR status is from the official website for India Railways Passenger Reservation Enquiry.
Method #1: Check PNR Status by logging into IRCTC account
Your IRCTC account where you book tickets for your journey lets you check the reservation confirmation. By logging into your IRCTC account you can very easily and instantly check the PNR status online.
First of all, visit www.irctc.co.in and login with your account credentials. Now, in the right side click on Booked Ticket History option.

Now, in the next screen you'll see the list of your booked tickets. So, select the ticket whom you want to check the PNR status and then click on Get PNR Status button.

As soon as you'll click on Get PNR Status button, the PNR details will be in front of you. You'll be able to check whether your ticket is confirmed or how much waiting it has. Isn't it a very easy method?
Method #2: Get PNR Status from www.indianrail.gov.in
www.indianrail.gov.in is the official website for India Railways Passenger Reservation Enquiry. Here also you can check your reservation confirmation by using your ticket's PNR number.
So, to check your PNR status visit www.indianrail.gov.in and then click on PNR Status link or directly visit THIS PAGE.

Now, enter the PNR number in the upper box and captcha in the lower box and then hit Get Status button. It's all, you'll instantly get the status of your reservation confirmation.
MUST READ: Android Apps to Book Indian Railways Tickets
Still, if you're feeling any problem in checking your PNR status online, feel free to let me know in the comments so that I can solve your problem.