Generally, you would have seen that the official IRCTC website lets you print your ticket after booking but there's no option to download ticket into your device. But, don't worry as in this article I'm going to guide you how to download your IRCTC ticket in PDF format after booking.
So, if you booked a ticket from home but don't have printer, you can simply download it in your device and easily get the hard copy from any cyber cafe or from any friend's printer.
Here's How to Download IRCTC Ticket in PDF
Downloading your IRCTC ticket is not a difficult task. I assume you're logged in and already booked the ticket. Now, first of all, go to Booked Tickets History.
Here, choose the ticket you would like to download and then click on Print E-Ticket option. There will then be a popup, click on Print option and then you'll see your ticket and at bottom there will be another Print button, click on it once again.

And finally, you'll see the following screen. Click on Change as shown in the below picture.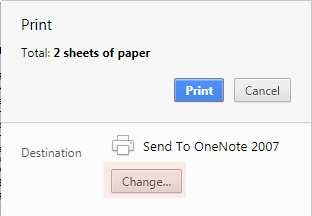 Now choose Save as PDF in the next popup as your new destination for your ticket.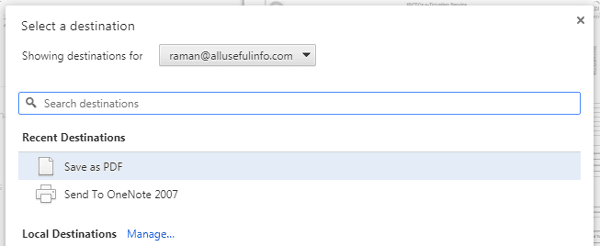 As soon as you'll do so, the Print button will be replaced by Save button. And you'll be able to save your ticket in form of a PDF file in your device.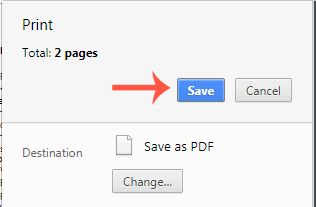 Isn't it simple? So, after downloading you can easily keep your ticket in the pendrive to take print out from anywhere, also you can easily send your ticket via email, messenger or WhatsApp to any friend for urgent printout in case you don't have printer.
Do share this post with your friends and relatives to help them downloading their IRCTC ticket in PDF after booking.