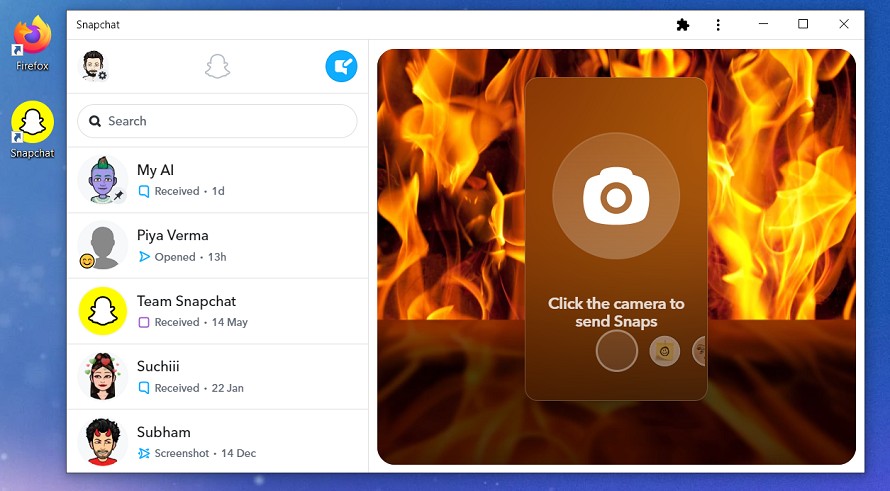 Snapchat is a popular photo and video messaging app for both Android and iOS devices. Its most interesting feature is that senders can set a time limit (approx 1 to 10 seconds) for their snaps and after which they will be hidden from the recipient's device and deleted from Snapchat's server.
Well, this post is about downloading Snapchat on a Windows computer. So, if you spend most of your time on your desktop computer and want to use Snapchat on your PC, it's very possible. Along with the time, Snapchat added support for multiple devices. Now, exactly like WhatsApp, you can download Snapchat on your Windows computer or even use it on the web by simply logging into your Snapchat account.
This article will step-by-step guide you on how to use Snapchat on the web on your desktop browser or download it on your computer. Let's start with the following steps.
Here's How to Download Snapchat Desktop App on Your PC
Exactly like WhatsApp, Snapchat also allows its users to download its desktop app on the PC so that users can always have access to their chats whether they are using a smartphone or using their computer. All you need to follow the steps written below:
Go to Snapchat's official website in your computer's browser.
Click on the Login to Chat button. It will then ask you to log in with your existing username and password.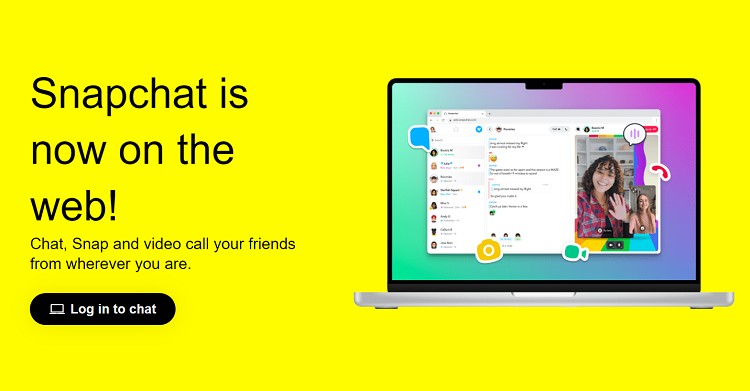 After login, you will see a Click to install the Desktop App link at the top left corner of the screen. For confirmation, click on the Install button in the Install app popup.
As soon as you'll do this, Snapchat's desktop app will be downloaded to your computer and will be added as your desktop shortcut on your Windows computer.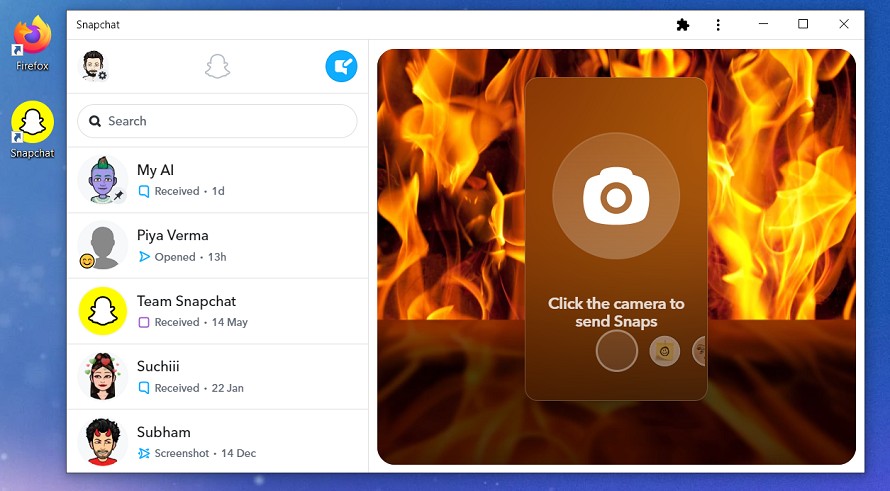 That's all about downloading Snapchat on your Windows computer. There is no need to install any third-party application or any kind of Android emulator to do so. By following the steps mentioned above, you can easily download Snapchat's official desktop app on your PC.