Nowadays maximum people use Gmail, Yahoo mail, etc. for emailing. But if you are thinking to send large files to your friends and best buddies, then these emailing services will only help you send limited sized data files.You would know that the attachment size limit of Gmail is 25 MB but you can further extend it to 10 GB using some tricks. But guys, using this article you can send Extra Large Files up to 30 GB through Email very simply.
Yes friends, it is very simple to send extra large file up to 30 GB through email. You don't need any kind of trick or technical knowledge for it. One of the most important feature of this method to send extra large file through email is that you can set up a time limit (such as 5 days, 7 days) for your sent file so that after that time the file will automatically expire or delete from the web server.
READ: Best & Free Online PDF Compressors
Send Extra Large Files Up To 30 GB Through Email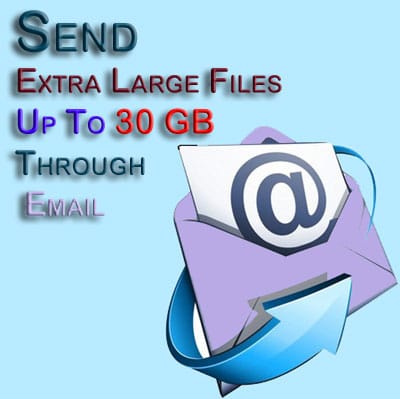 Now, without taking much of your time, I just move on to the guide – how to send extra large files up to 30 GB using your existing email address. So, have a look on the following steps each with the relevant screenshots –
Go to the web address www.filemail.com and simply fill the details that is recipient's email, sender's email, subject, your message and click on Add Files button to upload your extra large file from your PC.
After adding your large file, you'll see a Send button just after Add Files button. Simply Click on it and it will display a pop up screen. In this pop up screen, select time limit (days) after that the message will be expired and Click on Send button again.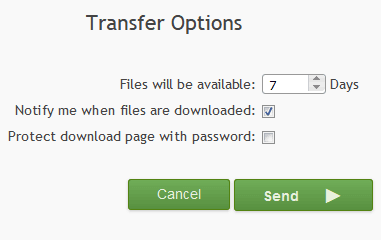 MUST READ: How to Send Bigger Video/Audio Files on WhatsApp
That's all guys! As you Click on Send button, your mail will be sent to your selected destination. The recipient will receive your mail as a general email. So, I hope you'll like this method.