As I shared in one of my previous articles about how my data usage was increased in my Android phone and how I reduced it. In that post, I was shared 3 methods that helped me minimize data usage in my Android phone. So, today on the similar topic I'm again going to write. But, in today's article I'm sharing 6 guaranteed ways experienced by me to minimize data usage in Android phone.
I myself experienced these methods on my Android phone multiple times and that's why I'm very sure that these 6 ways will definitely help you minimize your Android phone's suddenly increased data usage.
Guaranteed Ways to Minimize Data Usage in Android
Following are six simple and most guaranteed ways to minimize data usage in Android phone. Read carefully about each of them, I'm sure they will be very help you.
Method #1: Stop Auto-Updating Apps
You should stop Android apps from updating automatically. It may lead instant and extra data usage without your permission. Though updating the apps is very necessary but still if you don't wanna spend your data in updating apps or you only wanna update specific apps manually whenever you want, you should stop apps from updating automatically.
For this go to Play Store > Settings and tap on Auto update apps. Now choose Do not auto-update apps. That's all. Now your apps won't update anymore. Isn't it give you extra control over your data?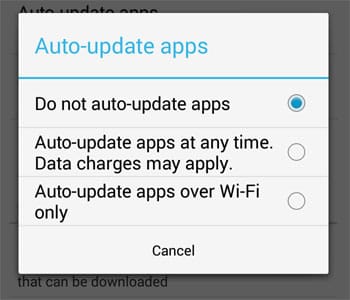 Still, if you're having difficulty to disable apps from automatic updating, don't worry. I've already written an article that will give you 2 simple ways to stop Android apps from updating automatically. You can read it out HERE.
Method #2: Use WiFi Hotspot As Less As Possible
In the above screenshot you can see that I didn't recommend "Auto-update apps over WiFi only" because I observed a great problem due to this. In fact, whenever you will choose "Auto-update apps over WiFi only", it's sure that apps will only update when WiFi is available but if you use WiFi hotspot in your Android phone, it will start automatically updating apps even when you're not connected with a WiFi.
This is because whenever you open the WiFi hotspot, it means your phone is connected with a WiFi even when your regular Internet balance is draining.
I know this because I used to connect my laptop using WiFi hotspot feature in my Android phone and one day I checked the data usage, and what I saw that Hostspot consumed the total of approx 5 GB of Internet in just 6 days and 2 GB in just a few hours because it updated all the apps in my phone that was chosen to update when WiFi is available. That's why, I was decided to use WiFi hotspot as less as possible.
But, you might be thinking that if I choose "Do not auto-update apps", there should not be any fear of WiFi hotspot but still there is a fear of auto-update of smartphone's software (that doesn't have the option like "Do not auto-update software") that might consume the total of 3 GB of my regular data in few hours.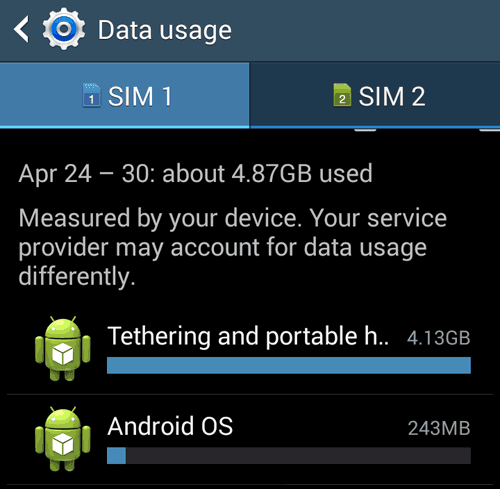 Method #3: Restrict Background Data
It's one of most effective method to minimize data usage in Android phone. If you're using lots of Android apps that keep running in the background, it means they also might consume your Internet data. So, don't take risk because it may be the main reason of huge data usage in your phone.
When I found that the total of 10 apps in my Android phone run in background and even consume data in the background without my permission, I was shocked and start finding the way to disable the data usage for background apps. And finally I got the solution, that I also explained in my previous article.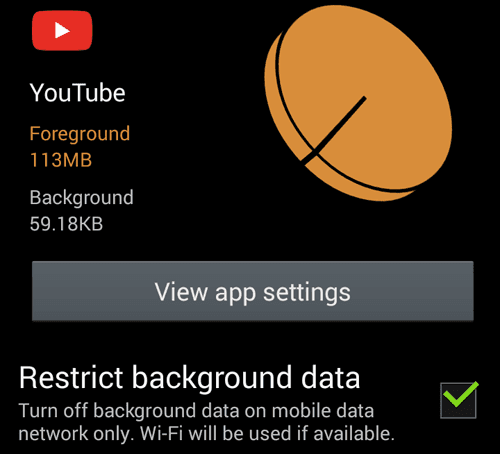 So, you should restrict background data in your Android phone, at least for some apps (you can disable specific apps from using data in background).
Read out THIS GUIDE to learn how to restrict background data in Android phone to reduce/minimize your data usage.
Method #4: Remove Ads to Minimize Data Usage
You would know that advertisements also consume lots of Internet data to load and run. However, ads are important, informative and beneficial but still if you tired of paying large bills for your Internet data, you can remove ads from your Android phone browser, apps and games to minimize your data usage.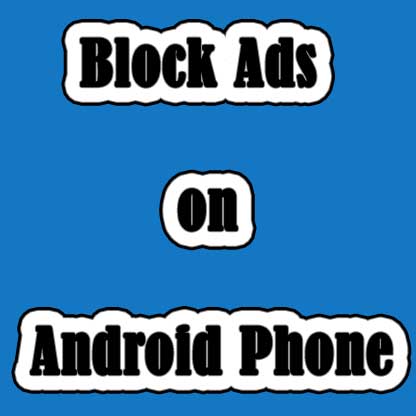 There are different ways to remove ads from your Android phone apps or games. Here're two methods you can use to remove ads:
Purchase your favorite apps. Mostly only free apps display ads but to remove them you can purchase the premium version.
Install an ad blocker app. If you're not willing to pay for an app or game, just install an ad blocker in your Android phone to remove ads.
Method #5: Use Lightweight Browsers
However, the default browser in Android always a better choice but there are some of its alternatives also available on Play Store that will be proven very helpful to minimize your data usage. In my views, Chrome Beta and Opera Mini are the best. Both of them are lightweight browsers that will consume less data usage.
Method #6: Enable Text Mode in Android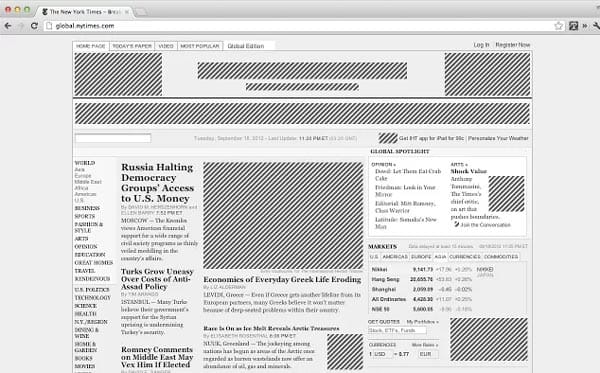 You know media files like images and videos take much Internet data so you can block them in your browser!! There are many apps available on Play Store to enable text mode in your Android phone's browser. In my previous article I shared the tip for desktop users and soon will share for Android users too.
That's all guys! These are the 6 very guaranteed methods to minimize your increased data usage in Android phone. Also let me know if you wanna share any other method to minimize data usage. 🙂