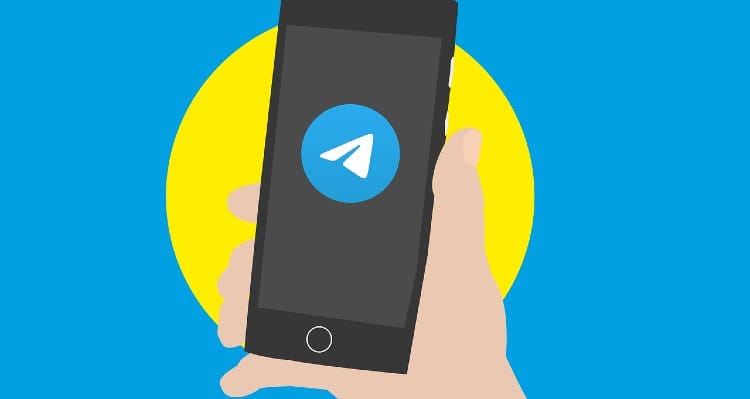 The technical world is getting daily updates, and we are finding ample new applications for mobile or computer devices. Telegram is among those applications which have started with zero, and now it became the most downloaded messaging app in the world. After the latest update of WhatsApp's privacy policy, users are getting attracted to Telegram, and they are downloading it in a massive amount.
This is because of the exciting features available in this messaging app and its services to the users. Everyone is feeling convenient to use Telegram compared to WhatsApp due to its advanced searching feature or group features. Users can find anything on Telegram. Nearly 63 million installs have been found for this app.
Also, India is the major contributor where 24% of Telegram users are only Indians, which has surpassed the downloads of TikTok. Telegram is among those non-gaming applications that have gained this much popularity in a very short period. Now the count of downloads is more than the count of Facebook, Signal, and WhatsApp.
Also, Telegram has provided some efficient features for users to export their chats from WhatsApp, which made this app the most downloaded messaging app in the world. According to Telegram, over 100 million new users have joined this app in January, which is because of the need for security and privacy of their data.
Why is Telegram the Most Popular App in the World?
When WhatsApp updated its privacy policy, Telegram got a chance to enhance its reach to every user, which is the major reason for getting ample downloads.
Before Telegram, WhatsApp was the most popular instant messaging service used by millions of users worldwide. Still, after the latest update of their security policies, users think of getting a security breach.
Telegram is a multi-platform messaging application where users can send end-to-end encrypted and self-destructing messages, which they can choose to get disappeared in a specific period. It can use its chat function, voice call option and prepare some channels to engage an unlimited subscriber.
Users can broadcast unlimited messages to a larger group of audiences. Users can interact with any Telegram user without requiring any personal phone number if they know their username.
Conclusion
With several benefits, Telegram has become the most downloaded application globally, and due to its ability to change devices and PC versions, users can interact with anybody. Telegram is not compromised with the privacy of users that became the major reason to surpass WhatsApp in a very short period.
Telegram supports the calling feature on the PC version that is still missing in the WhatsApp PC application. Also, WhatsApp requires an internet connection for mobile and PC to connect on the PC version. Users can use Telegram directly on their PC without connecting to their mobile device. With these exciting features, Telegram is now at the top of the list, where users find it more precise than WhatsApp.