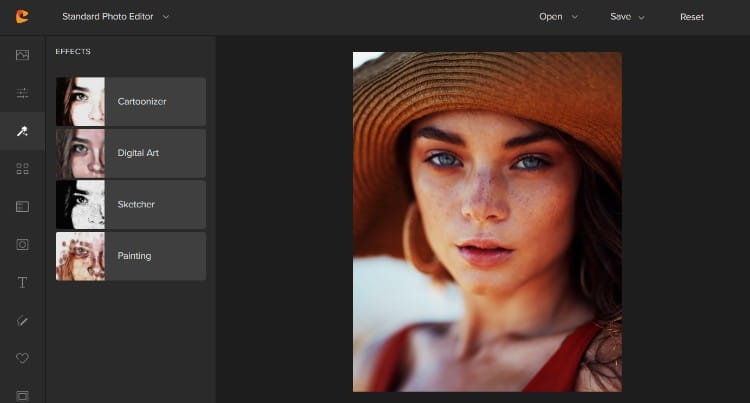 Many of my friends are interested in creating cartoons. I know it requires great painting skills. But, do you know there are many websites where you can create free cartoons of yourself without any effort? Yes! You only need to upload a picture on those sites and they convert the photo into a cartoon. It's very easy to use and all of you'll enjoy this fun.
I think it is a very interesting phase to cartoonize your face. You can upload your cartoonized photo on your social media profiles like Facebook. It'll look more interesting, comic, and funny.
So, I've compiled the top 10 websites to make cartoons of yourself for free. Let's see:
It is a really amazing site that makes your face cartoonize. It is very interesting and I'm sure that you all like this website. You can also covert your face into different emotions. Try this fun.

LunaPic is one of the most popular online photo editors. It is popular for its various cartoon and artistic effects to turn photos into a cartoon. You can also animate your photos using the LunaPic online photo editor. I believe it's one of the best websites to create cartoons of yourself.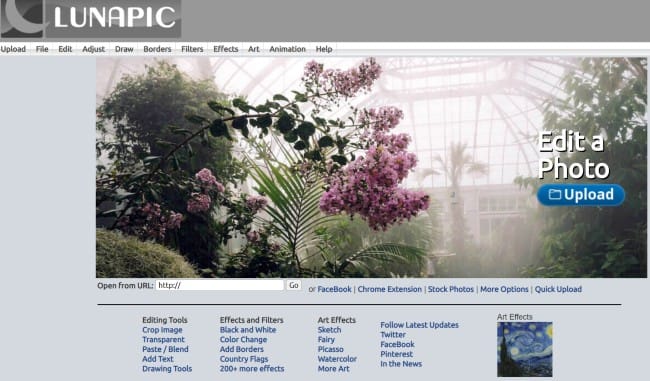 VanceAI's Toongineer Cartoonizer is one of the easiest platforms to create cartoons of yourself. All you need to visit the website and upload your photo. Within a few seconds, it will automatically turn your photo into a cartoon. This is a completely AI-based image cartoonizer that automatically turns photos into cartoons.
It is of the best photo editor platforms. You can use Picsart to convert any image into a cartoon for free as it offers a lot of cartoon effects. However, both versions, web & app, are available for use. To use Picsart on the web, you will have to register with your Gmail Id.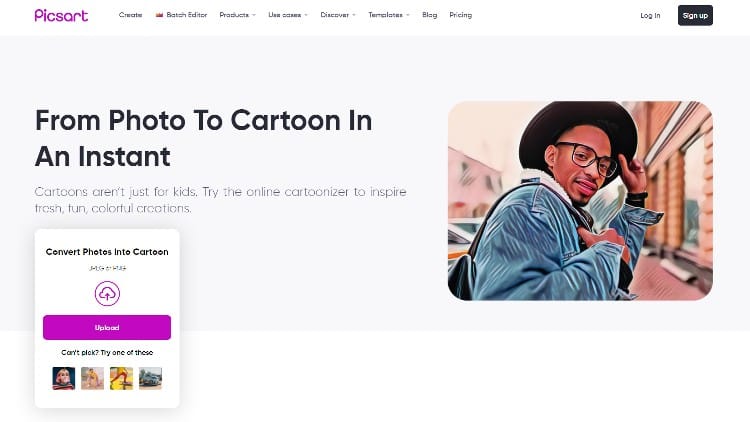 Bitmoji is a premium website to create cartoons and avatars online for free. Not only face figuration options but also various outfits are available there to create a unique cartoon every time.
Intriguingly, it will automatically create emojis according to your cartoon and let you share them on other social media platforms. But, you can't download the cartoon on its web version. You have to download its app to get your cartoonized image.
It is also a very easy and absolutely free place to create cartoon characters online. You just need to put your image on the website and no more effort. It is the easiest way to make cartoon characters of yourself. Have fun here.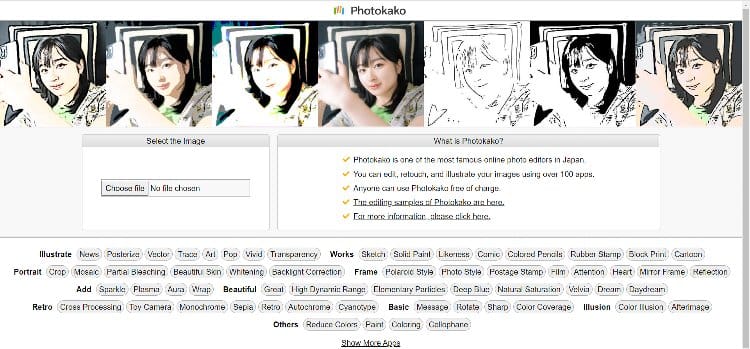 It is another interesting website with a huge amount of photo effects. You can convert your face into a cartoon with multiple effects that looks more funny and comic. You only need to upload your photo and then you can cartoonize as well as edit your photo with its amazing effects. Enjoy this fun.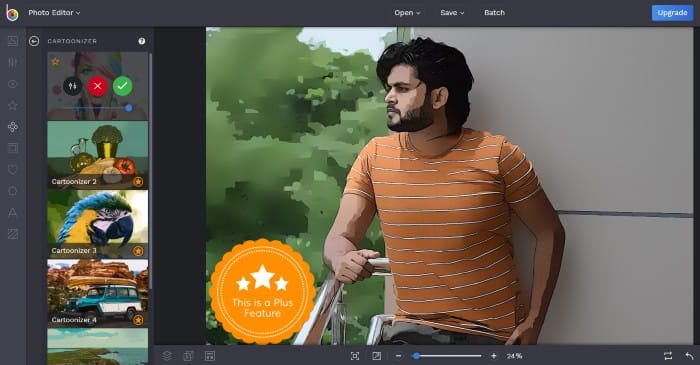 It is also a great site to cartoon your face. Here is a very simple way to create a cartoon of your photo. On the home page, directly upload a photo from your computer, crop the photo if you want, and apply effects.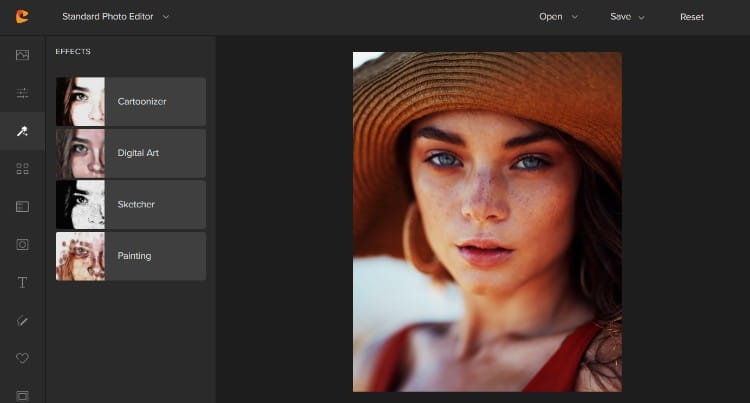 Portrait Illustration Maker is a fantastic and very easy tool to create cartoon characters in a few clicks without any effort. It is a very fast and interesting way to make cartoons as your face.
The last on our list is Cartoonify. It is an interesting website to create a new cartoon with multiple options. It will let you create what looks like you by placing the right face, eyes, and hair. Moreover, you can select the clothes and backgrounds of your cartoon.
That's all! Use these fun places to make cartoon characters of yourself. These all are interesting and amazing websites that let you into another world i.e, the cartoon world. I hope you'll like them all.