Music is the thing that everyone likes to listen and it also takes your tension away from your burning mind. So, in this article, I'm going to show you the top 5 places to listen to music online for free. Listening to online music is a very good idea for music lovers because it is very difficult to store each and every song on your mobile or PC.
If you suddenly want to listen to some of the old songs that are not available on your mobile phone, you can listen to online music for free using your internet-supported mobile phone. So, there are various places where you can listen to free online music.
Have a look at the 5 best places to listen to music online for free: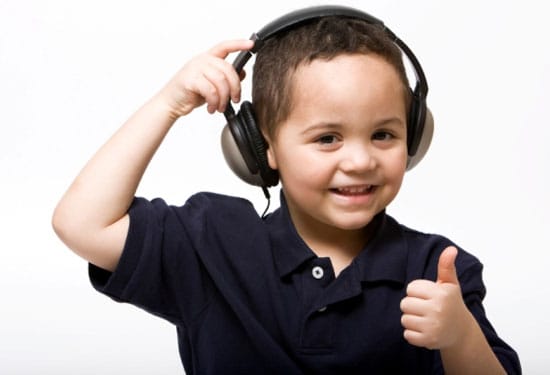 Last.fm is the best website to listen to online music for free. It is honestly a music recommendation service and music discovery site to recommend and discover your favorite music.
Before using Last.fm you need to create your own profile (Sign Up) at Last.fm. You can find 54 million artists, 200 million albums, 640 million tracks, and more on Last.fm music service.
It is one of the best websites that you can use to listen to music online for free. From Hindi to English, this website contains songs of different languages and regions. You can even listen to internationally hit songs on this website.
There are various features of this website like unlimited music, able to create a playlist and you will be able to follow favorite music artists. All you need to visit the website and sign in using your phone number to start listening to unlimited music.
Stereomood is a fantastic site that plays music according to your mood. It is absolutely free to listen to music on this site. You only need to type your mood in the search bar of this site and it will play music automatically according to your entered mood. You can also get Stereo mood app for your Android and Apple mobile.
Gaana.com is one of the most popular online music streaming platforms having over 200 million monthly users. You can either use its mobile application or website to listen to music online.
On Gaana.com, you can listen to songs in different languages and genres. You can also listen to radio and podcasts on this platform. You can sign in with your phone number to save and download your favorite songs and podcasts.
5. Radio Tuna
Radio Tuna is also another website to play online music for free. This site is very simple to play songs online. You only need to type the music keyword in the search bar of this website and wait for its suitable query and if you find then hit enter. This will show you the related tracks according to your search and you can easily play any of them by simply clicking on any of them.
DON'T MISS: Best Android Apps For Online Music Streaming
These are the websites where you can play your favorite music absolutely free. These websites are for different countries. So, it may be possible that you could not visit any individual site because of unsupportable in your country. By the way, enjoy these websites and turn your mind into music.