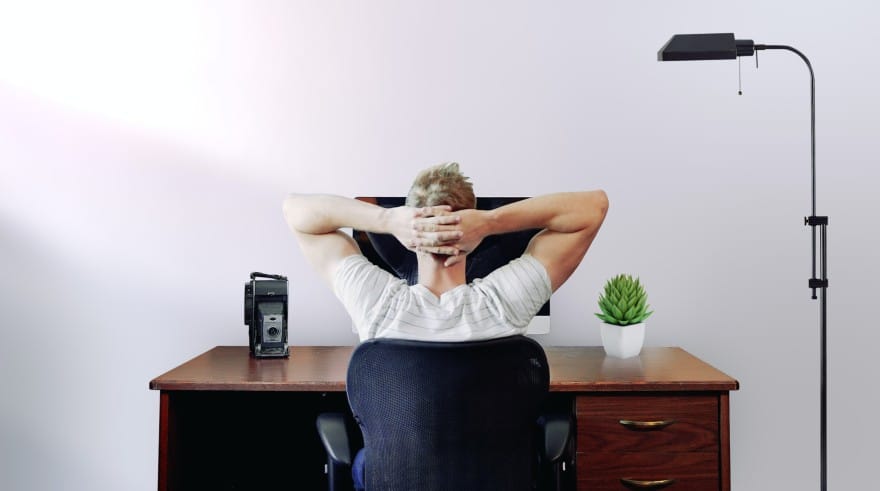 When you work from home, flexibility and convenience become complementary. There's nothing more opportune than working from the comfort of the house. But spending time wisely is all you need to make sure your work tasks are accomplished in a timely manner.
You should value your work-from-home schedule as it prevents you from spending hours commuting to and from the office during peak hours. If you don't handle your tasks productively, this luxury can turn into missed opportunities.
In this article, we enlist some potential ways that help you handle all your tasks in a timely manner when working in a remote setup.
1. Install All Necessary Apps
Before you begin your remote work, make sure you have all the apps and programs you need to accomplish various tasks efficiently. Make a list of apps you will be using while working remotely and get them installed on your computer.
Speak with the IT support team of your office and ask them for remote access for two different reasons. First, you can install the apps you need from your office server, and you can access important files and data when required.
Don't forget to ask the IT department how to remote into another Mac so that you can access the office server from your home. This will prove to be highly useful once you start working from a remote location.
2. Set Up Your Work Office
The best thing about working from home is the comfort of working from anywhere – like your bedroom or the living room. Well, it's not recommended that you never work from locations that make you feel lazy or sleepy. Keep your goals in mind.
To enjoy this comfort, never ever compromise with focus and productivity. Set up your work desk in a corner with fewer distractions. If you've kids at home, don't let them enter your work area, at least when you are working.
Distractions in remote work setup flow in different ways from all directions. A dedicated home office space will allow you to focus on your work and attend meetings in an uninterrupted manner.
3. Maintain Your Work Schedule
When you work from home, losing track of time is common. Follow a strict routine and try to accomplish all your tasks in a fixed time as you would normally do in the office. Spending more time working doesn't make you productive.
Maintain a work-life balance, stop overdoing things, and try to keep track of the time and the tasks. Prepare a to-do list and mention all the pending and arriving deadlines. There are days when you are almost free and then days when you are fully packed with tasks.
Make a schedule and follow it. Perform all your tasks with full dedication. Set the alarm and timer for sign-in and sign-off hours. Settle in your workspace 10 minutes before the work starts and move away as soon as the log-out timer kicks in.
4. Exercise Daily to Stay Healthy
No matter whether you are working from home or from the comfort of your home, a healthy lifestyle is important. When working in a remote setup, it's likely to not have a set routine for breaks and meals. So, it becomes even more important to take care of your health.
Take regular breaks and spend time exercising. Light moments and simple workout tips can help maintain the blood flow in the body. Get up, walk around, and stretch your body every 40 minutes when you work from home.
Also, it's important to relax your mind and hydrate your body properly. Make sure to sip water at regular intervals, as people often neglect drinking enough water while working. Following these simple tips will help you stay healthy and fit.
5. Maintain Your Laptop's Functionality
Whether you work from home or the office, it's your sole responsibility to ensure that your computer is optimized for work. The first thing you need to do is clean your computer regularly to delete apps that you no longer need.
Deleting unnecessary apps from the computer will allow it to expedite tasks for better efficiency. Next, ensure that the computer is not filled with large volume files and heavy-load apps that are consuming maximum system resources while minimizing productivity.
Also, take note of the login items to ensure no unnecessary apps are consuming RAM or storage. These items activate automatically when the system boots and prevents the system from allocating resources to important tasks.
The Conclusion
The above-mentioned tips will help you maintain your efficiency and productivity while you work from home. You need to make strict rules for a workday, working hours, as well as your family, to be able to keep pace. Also, don't forget to back up data regularly.