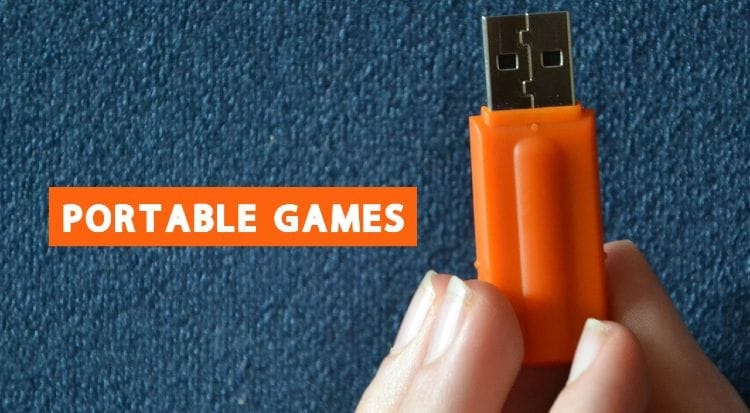 Do you know what does it mean by portable games? Just a few days ago I was written an article about portable applications. In that post, I explained the meaning of portable software and why they are necessary.
Again in this post, as this is also about portable games, let me tell you that portable apps are standalone programs designed to run on the compatible computer without being installed leaving the computer's configuration files intact.
So, in the case of portable games, you even don't need to install them on the host computer, instead, you can keep them on your USB drive and play anywhere/anytime on any public or personal computer without needing to install them.
Following are the 8 best and free portable games you may keep in your USB flash drive and without needing to install, just play anytime on any computer.
1. AssaultCube
AssaultCube is a free first-person shooter action game based on the game Cube. It's set in a realistic-looking environment, while gameplay stays fast and arcade-like. This game is all about team-oriented multiplayer fun. You can download its portable version on your USB flash drive, iPod, portable hard drive and use it on any computer.
2. Chromium B.S.U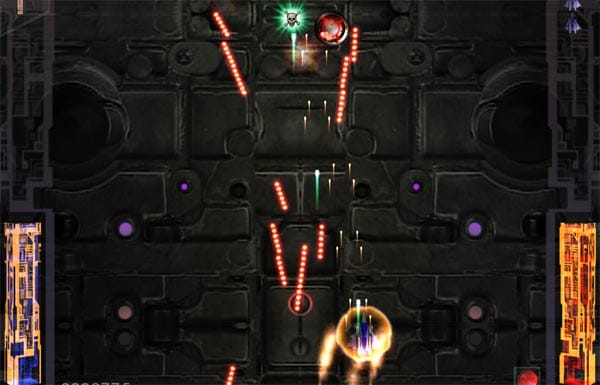 Chromium B.S.U. is an arcade-style, top-scrolling space shooter available on Windows, iPhone, PSP, Mac, AmigaOS 4, Linux, and numerous other UNIX-like operating systems. You can download its portable version from here.
3. Hedgewars
Hedgewars is a turn-based strategy, artillery, action, and comedy game, featuring the antics of pink hedgehogs with attitude as they battle from the depths of hell to the depths of space. You can keep it in your pen drive as a portable game to play on any computer without installing it. Its portable version can be found here.
4. Nerverball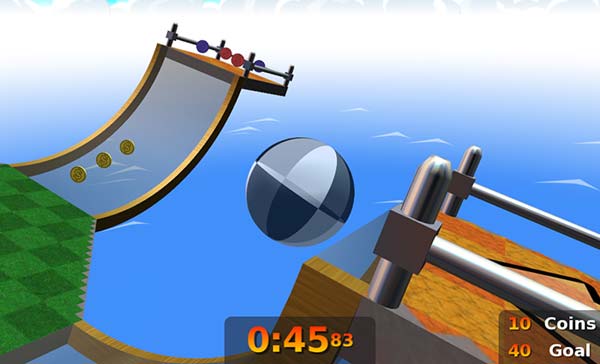 Neverball is part puzzle game, part action game, and entirely a test of skill. Tilt the floor to roll a ball through an obstacle course before time runs out. Its portable version can be downloaded from this website.
5. SuperTux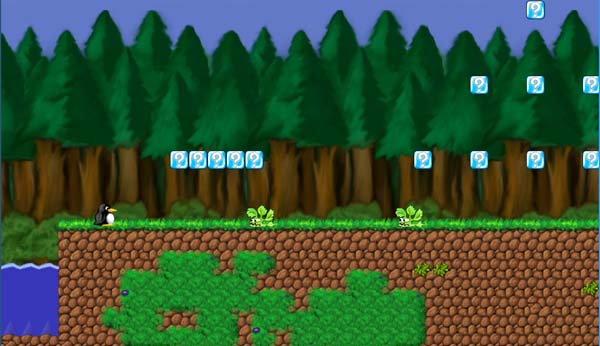 SuperTux is a free classic 2D jump run sidescroller game in a style similar to the original Super Mario games covered under the GNU GPL. You can keep its portable version in your USB drive to play anytime on any PC without needing to install it. The portable version can be found here.
6. 2048
2048 is my favorite puzzle I mostly play it on only on Android phones. However, it can be played on any platform and even online. In case you don't have an internet connection to play it online and wanna get its portable version to play on any PC, it can be downloaded from this link. In the above video, you will watch the successful gameplay of this puzzle game.
7. ManiaDrive
ManiaDrive is an arcade car game on acrobatic tracks, with quick and nervous gameplay (tracks almost never exceed one minute), and features a network mode. You can download its portable version from here. The above video will show you an understandable gameplay of ManiaDrive.
8. X-Moto
X-Moto is a challenging 2D motocross platform game, where physics plays an all-important role in the gameplay. You need to control your bike to its limits if you want to have a chance to finish the most difficult challenges. You can watch the gameplay of the X-Moto game in the above-embedded video and if you like it, download
its portable version
on your USB drive.
Read This: 10 FREE Portable Applications For Your USB Drive
That's all guys. This time have fun with these 8 portables games. In the coming days, I will be adding more and more games to this list so that you can enjoy playing games on any computer without being installed.