It happens many times that we need to merge audio files such as MP3 songs into one track. You can combine multiple MP3 songs into a single audio file to make a large MP3 file of multiple remix songs.
So, if you want to combine multiple songs for your dance performance or anything else, then this article will be helpful for you. It means you don't need to wander here and there, instead, this article will provide you a complete guide to merge multiple songs into one track.
Combining Multiple Songs into One Track
Now, I'll tell you that how can you combine multiple songs into a single track. Actually, you can do it by using an online service that is provided by a website named Audio Joiner. Here, you'll only need to upload your music files, and then you can combine all of them and download the combined music file.
So, have a look at the simple steps to learn how to combine multiple music files into one track using Audio Joiner:
First of all, visit the Audio Joiner website and Click on Add tracks to upload music files from your PC.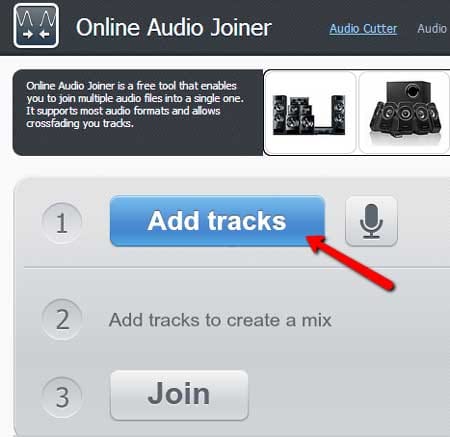 Now, it will let you upload a music file from a PC. After doing so, again click on Add tracks to add another music file to be added just after the one. After uploading more than 2 files, click on Join to merge these music files into a single track.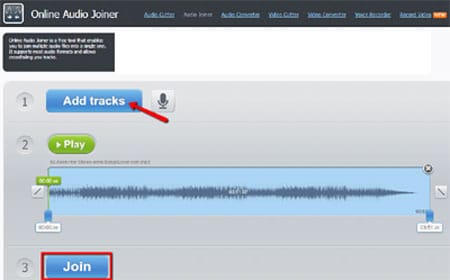 After clicking on Join, you'll see a download link of this joined or combined music file. By clicking on this link you can download it.
That's all, on clicking this download link, your merged music file of multiple songs will be downloaded on your computer. So, isn't it the simplest method to combine multiple MP3 songs into one track!
More Interesting Articles: