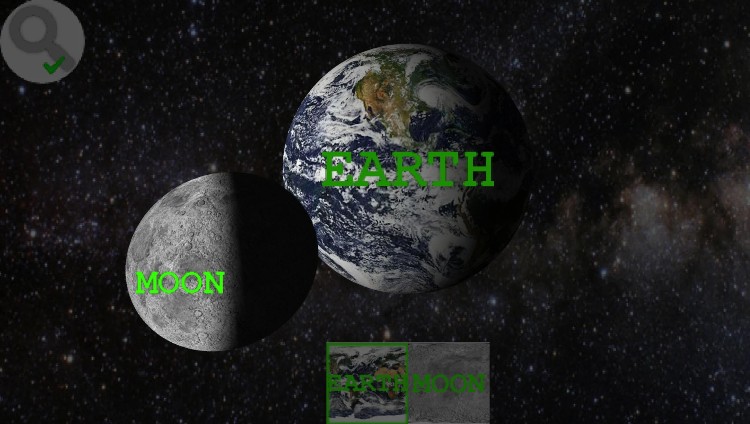 There may be several questions in your mind related to the universe. What is the universe, how does it look, etc? So, do you want to know about your universe very closely? Then all Android users can install some of the universe-specific apps on their devices and learn more about the universe.
Today, I'm also going to enlist the top 5 free Android apps to know about your universe very closely. So, have a look at these amazing space apps to get in touch with outside the Earth.
The Sky Map is a free Android app that first tracks your current location using GPS and then shows different stars and Planetariums on your device. You can move your Android device around you to find out the position of stars. You can also search for specific stars in the universe with the help of this app.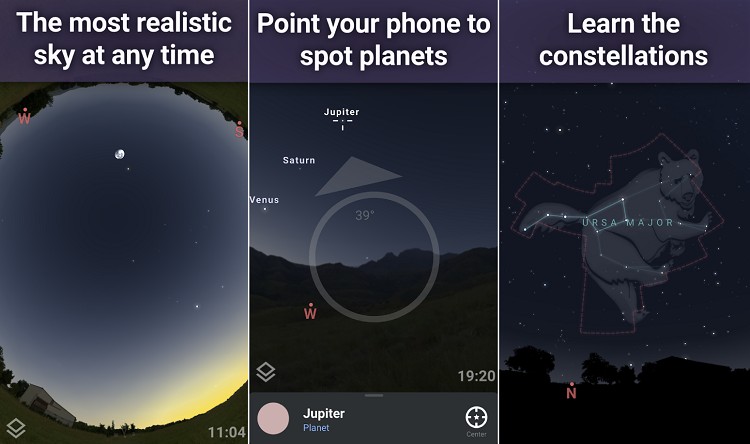 Star Chart is the top Educational & Augmented Reality star gazing app. You can install this app from the Google Play Store free of cost on your Android device. You can now have a virtual planetarium in your pocket! Look through the eyes of your Android device to see a virtual window into the whole visible universe.
This app is made for both Android and iOS that highlights the position of stars and planets around the Earth on your device. Its time shift feature also enables you to see the sky (universe) before or after 10 years.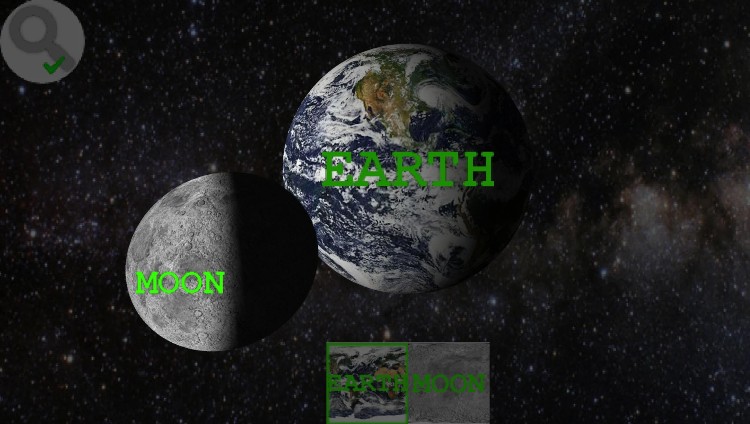 Planet Finder is another free Android app that provides the quick orientation of visible planets in your night sky. This app gives you real-time information about planets.
It's Extremely easy! You just need to launch the application to obtain an instant overview of the planets surrounding you. The app also provides you 3D display of Mercury, Venus, Moon, Mars, Uranus, Neptune and Pluto, and other solar system satellites.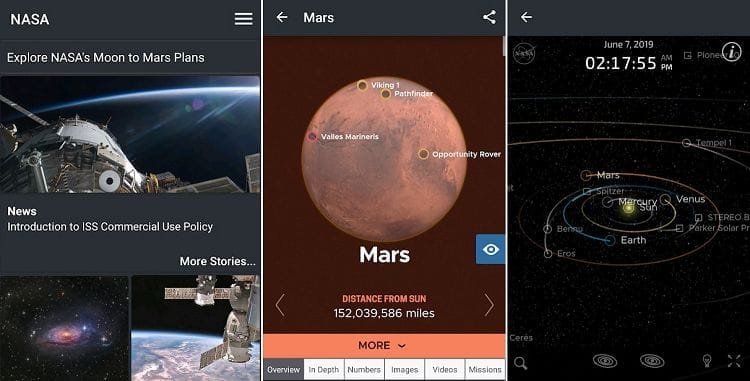 This is the official Android app of the American government's space agency NASA. You can explore and discover a lot of interesting things about the universe on this app. It lets you view the latest images, videos, and news about the universe officially collected by NASA.
Not only this, the NASA app allows you to view over 16,000 images, and over 14,000 videos, watch live NASA TV, information about the latest NASA missions, and explore different planets with 3D planet models, and information about them.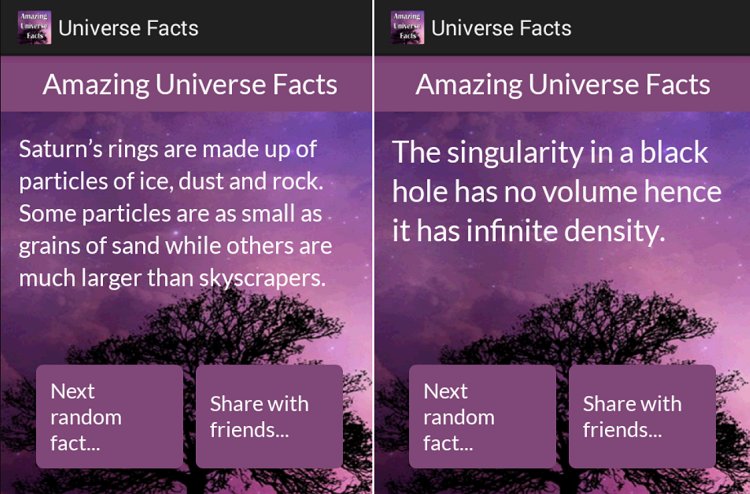 This amazing Android app offers you amazing universe facts that you wouldn't know. With "Amazing Universe Facts" you can learn everyday new fascinating, strange, funny, and interesting facts and trivia about space, stars, planets, etc.
This app contains hundreds of amazing facts about space and astronomy and you'll receive daily facts in your notification bar. You can also share these facts with your friends and colleagues.
Conclusion
Guys if you're really interested in learning and knowing about your universe very closely, then the above-listed 5 free Android apps will surely help you to do so even from your home. So, just put the whole universe in your pocket and know the universe like an astronaut.