Don't wanna waste time to open images just for viewing? So, you can install any of the following Google Chrome extension for on hover image zooming. These extensions will let you zoom images without clicking on it, instead you just need to hover the mouse on the image and the actual size of image will automatically load in front of you.
So, are you ready to know about these best chrome extensions for on hover image zooming? Have a look on them all:
1. Imagus
It is very useful extension for your chrome web browser because it provides many image related features such as enhancement of phone viewer, on hover image zooming etc.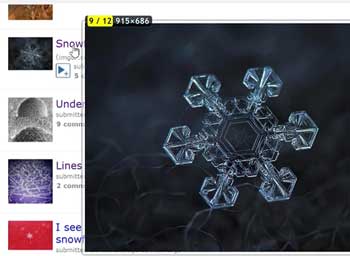 The purpose of this extension is to extend the browser's media (mostly image) handling capabilities. In case of on hover image zooming, it loads images (or HTML5 video/audio, or albums of these) inside a pop-up on the current page by hovering the mouse cursor over their links/thumbnails.
2. Hover Free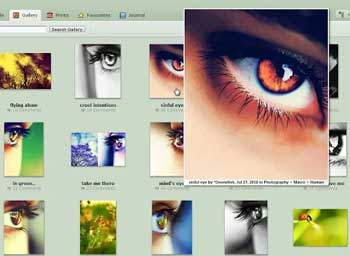 This is a free Google Chrome plugin that enlarges thumbnails on mouse on hover. This extension is totally free from shady updates, ads or third party tracking.
3. Hover Zoom
It also enlarges the thumbnails on mouse hover. It works on many great sites such as Facebook, Twitter, Flicker, Reddit, Amazon and Tumbler etc.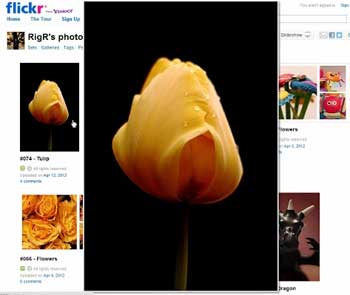 So, move the mouse cursor over thumbnails to view images in their full size without loading a new page. Pictures are automatically resized if they don't fit the window.
4. Image Hover
It's another interesting chrome extension because it displays a preview when you hover over anything that links to an image. It is just a basic extension that pops up a little preview when you hover a link to an image file. Supports JPG, PNG, GIF, WebP, and BMP.
5. ImagePreviewer
This extension shows a popup with an image preview when hovering over link that points to an image file or a page with an image. Move the cursor and hover over a link to the image, then the popup will be appear. Hover out the link or click the popup, then it disappears.
Worth Reading:
That's all, I hope these chrome extensions for on hover image zooming will be helpful for you and will also help you to increase your productivity by wasting less time in loading images.