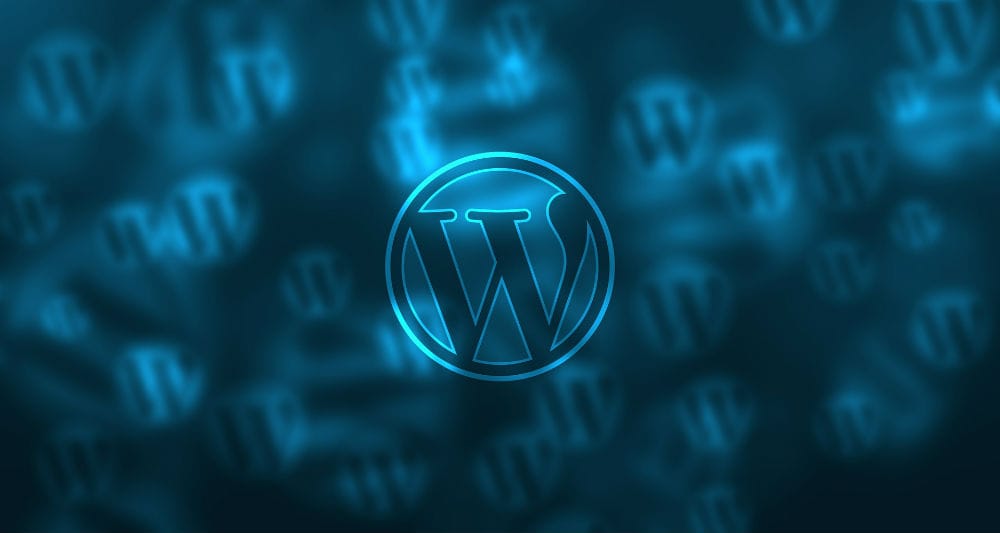 Do you want to stick a widget on your WordPress blog post so that it can scroll along with you throughout the webpage? This can be done by using a WordPress plugin. Actually, there are many WordPress plugins available on the plugins repository to stick a widget to float it in the sidebar.
In this article, I'm going to tell you about such best sticky widget WordPress plugins that will help you float your sidebar widgets easily without needing any coding skills. Let's see:
This is one of the best and most popular sticky widget WordPress plugins with over 100,000 active installs. By using this fixed widget plugin for WordPress, you can easily make any widget sticky in your sidebar so that the widget will stay in the visible screen area when the page is scrolled up or down.
You can directly download this plugin from the link above and upload it to your WordPress or directly search for "Q2W3 fixed widget" in the search bar of your WordPress admin area by navigating through Plugins > Add New. Just install and activate the plugin.
Once you installed and activated this plugin, navigate to Appearance > Widgets. For every widget in your sidebar, you'll see a "Fixed widget" checkbox. If you want to make any of your WordPress blog widgets sticky, just check this checkbox and save the changes.
This WordPress plugin also lets your sidebar float easily. But, it's a bit different from the Q2W3 WordPress plugin. In Q2W3, you can make single widgets stick in the sidebar to float but the WP Sticky Sidebar plugin makes the whole sidebar float. You can't make a single widget float by using this plugin.
You can install this plugin from your WordPress dashboard. Navigate to Plugins > Add New and search for "WP Sticky Sidebar". Install and Activate the plugin named "WP Sticky Sidebar" and your sidebar widgets will start floating.
As soon as you will install and activate this WP Sticky Sidebar plugin in your WordPress dashboard, it will make your sidebar start floating throughout the webpage automatically. However, you can tweak its settings to make some changes in the floating sidebar.
Conclusion
Both of these WordPress plugins will help you make your sidebar sticky. The only difference between these plugins is that the Q2W3 Fixed Widget plugin helps you make individual widgets in your sidebar sticky whereas the WP Sticky Sidebar plugin makes the whole sidebar sticky and float throughout the screen.
So, if you want to make a whole sidebar float on your WordPress blog or website, you can use the WP Sticky Sidebar plugin and if you want to make any of your WordPress blog widgets sticky, the Q2W3 Fixed Widget works like a charm.