PayPal is the widely popular and trusted online payment transaction service that allows receiving and sending of payments via Internet internationally. Yes friends, of course PayPal offers the online payment transaction service worldwide but still there are some countries (such as Iraq, Pakistan, Afghanistan, Bangladesh) where PayPal is unable to establish the connection.
So, if you belongs from such a country where PayPal doesn't offer the service, then here I've come up with some of its alternatives that also offer the International online transactions and I hope you'll find the one which would be supported in your country.
Best PayPal Alternatives for International Transactions
Here's the list best online payment transaction services that offer services internationally and even in the countries where PayPal doesn't provide the service.
It is the great PayPal alternative that offers the International payment processing even in the countries where PayPal didn't offer. However, it take different transaction fee for different countries and of course free for many countries.
You know that PayPal also offer international payment transactions but some countries are restricted as mentioned above. So, for the citizens of those countries, 2Checkout may be perfect PayPal alternative.
Skrill, formally Moneybookers is another best online payment transaction service in various countries internationally including those too where PayPal is not supported.
Skrill has some attractive features such as free account setup, low fees and ability to send text messages directly from your account.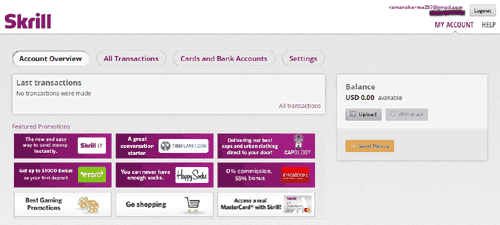 Payza is is also a best PayPal alternative and specially for those who live in Pakistan and Bangladesh because PayPal doesn't offer the service their. However, Payza doesn't support in Afghanistan, Iraq and Iran etc.
With Payza, sending money online is always free and there is no activation costs and no yearly fees. So, if you hate PayPal for any reason, just go for Payza and make International transactions easier.
The similarity in ProPay and PayPal is that both of them offer payment transaction service internationally but none of them offer service in Pakistan.
However, unlike PayPal, the ProPay is supported in rest of the countries where PayPal is not connected such as Bangladesh, Afghanistan, Iraq etc.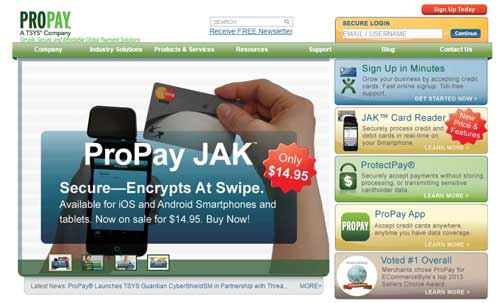 Also Learn:
That's all friends, these are the best PayPal alternatives for those who are unable to use PayPal due to local restrictions. So, these online payment processing services will help you send and receive money internationally including in the countries where PayPal doesn't support such as Pakistan, Afghanistan, Bangladesh, Iraq etc.