If you've recently purchased a new Android smartphone and it's your first time to handle with Android operating system, here are some tips for beginners. I've compiled a list of 15 most useful Android tips for new users.
As it has been a long time of dealing with the Android operating system on my phone but still I can remember the day I purchased Android phone and felt lots of problems like uninstalling apps, stop Android from auto updating apps, type in Hindi, uninstalling of pre-installed apps and many more.
So, I can understand the difficulties of beginners and this article can be proven very helpful for all the new users of Android.
Best Android Tips Very Useful for Beginners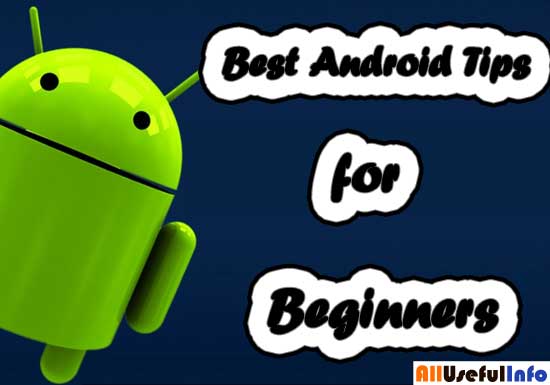 Tip #1: How to Uninstall Apps from Android Phone
If you're really beginners to Android and it's your first time of using Android phone, then you would be feeling problem of uninstalling apps from your device. Here's the quick tip to uninstall Android apps from your phone or tablet. Read the full story here.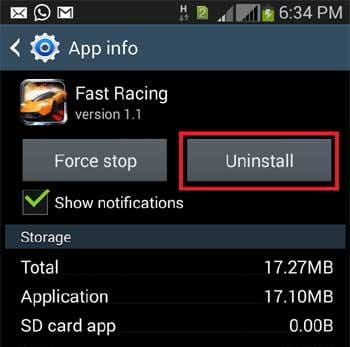 Tip #2: How to Logout Facebook Messenger in Android
If you're using Android phone, it also may be a hurdle for you to logout of Facebook messenger as there is no option provided in Facebook to logout of it. Still, by using this trick you can easily logout of Facebook messenger in Android as well as other devices. To do so, you can read one of my previous articles I posted in this regard.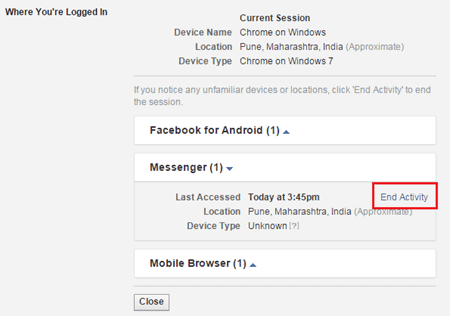 Tip #3: Find Your Android Phone's IP Address
Need your Android phone's IP Address? Truly, there are lots of ways for finding the IP address of your Android phone, and here's the article from where you can learn all these methods. Also learn, different methods to find IP address of your computer here.
Tip #4: How to Block Untrusted Websites on Android
As there are lots of untrusted and spam websites present on the Internet and the only purpose of these sites is hacking. So, you can block such kind of untrusted websites using an Android app called Safe Browser. Here's a full guide for using Safe Browser app to block untrusted websites on your Android phone.
Tip #5: How to Hide Photos from Android Gallery
Are you unable to lock your Android gallery to protect data or you don't wanna make your photos or other media visible to your family members? There may be multiple reasons for hiding photos and other media files from the Android gallery. So, here you can read about hiding photos and other files from your Android phone gallery.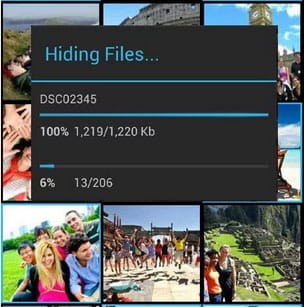 Tip #6: How to Play .VOB Video Files in Android
You would be noticed an error in your Android phone while playing an unsupported video file that says – No apps can perform this action. So, if you're trying to play a .VOB file in your Android phone and getting the same error again and again, you should read out this resource.
Tip #7: Make Photo Collage in Android Without App
Are you looking for any special app for making collage in your Android phone? Wait? I will tell you the method by which you will be able to make collage in your Android phone without using any app. Here it is!
Tip #8: How to Format SD Card in Android
Always need to connect your phone with your PC or use pendrive for formatting the SD card of your Android phone? But you don't need to kill your time in such kind of arrangements for formatting your SD, because you can do it easily in your Android phone itself. Read this tutorial to learn, how to format SD card in Android.
Tip #9: Stop Android from Updating Automatically
This is a problem that beginners would be facing a lot. So, if your Android apps and apps automatically update without asking you about that, you can stop your Android device from doing it. In one of my previous articles, I've provided two methods to stop Android from updating apps and games automatically.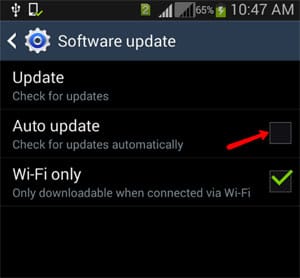 Tip #10: Take Screenshots in Different Versions of Android
I know if you're new to Android, it may be a very common problem for you to take screenshot in Android phone. Here with this tip, you'll learn taking screenshots in different versions of Android operating system. Read this full story.
Also Read: How to Take Screenshot in Samsung Galaxy Grand 2
Tip #11: How to Disable Auto-Correction in Android
Initially, at the time of phone purchase there may be several inbuilt settings saved in the phone such as the auto-correction feature. In most of Android devices, this feature remain enabled and if you want to turn off the auto-correction feature, then you can do it by modifying the settings. Continue reading the story.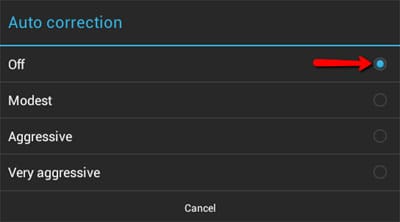 Tip #12: Add New Email Account in Your Android Phone
For business purposes and because of several reasons you may need multiple accounts to use on your Android device but as you know very well that initially when you set up your phone or try to enter in Google Play first time then it'll ask you for one Google account to associate with your phone. So, here you can read about how can you add a new email account in your Android phone.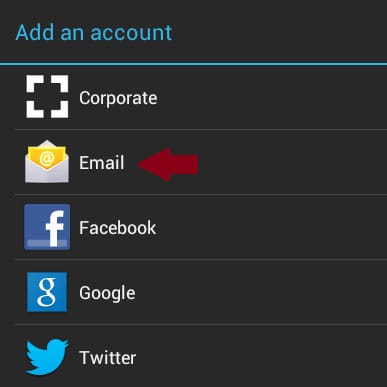 Tip #13: How to Sign out of Google Play in Android
It is the most trending article of All Useful Info that attract visitors from all round the web (social media, search engines and more) and the reason is that people are really concerned about it. I'm sure that if you've once logged in to your Google Play account from your Android phone, you won't find the place to logout and this resource will help you in this regard.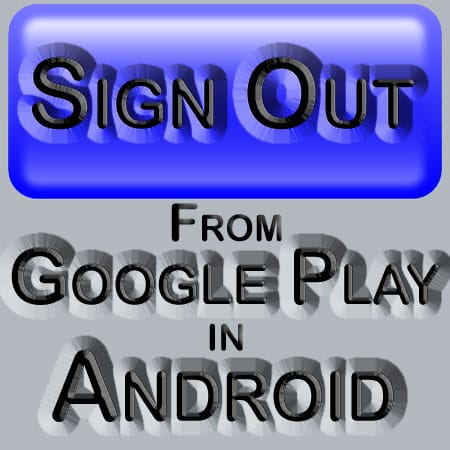 Tip #14: Uninstall the Apps that Came with the Device
You would know that no Android phone provides the facility to uninstall built-in apps. However, default apps can be disabled through System Settings > Manage Apps (Application Manager), but they don't have the option to uninstall them. But, if you still want to remove default (pre-installed) apps from your Android phone, you can make it possible. Keep reading.
Tip #15: How to Write in Hindi on Android
If your Android phone doesn't support Hindi language and still you wanna write in Hindi on your Android phone, it is possible. You can make it possible by using Google Hindi Input App. Here's a complete guide for how can you type in Hindi on Android.
So, beginners these are the top 15 tips for you to use Android in more smarter way. If you really recently purchased a new Android phone, these tips are going to help you a lot.